CineBags CB85 Slate Vault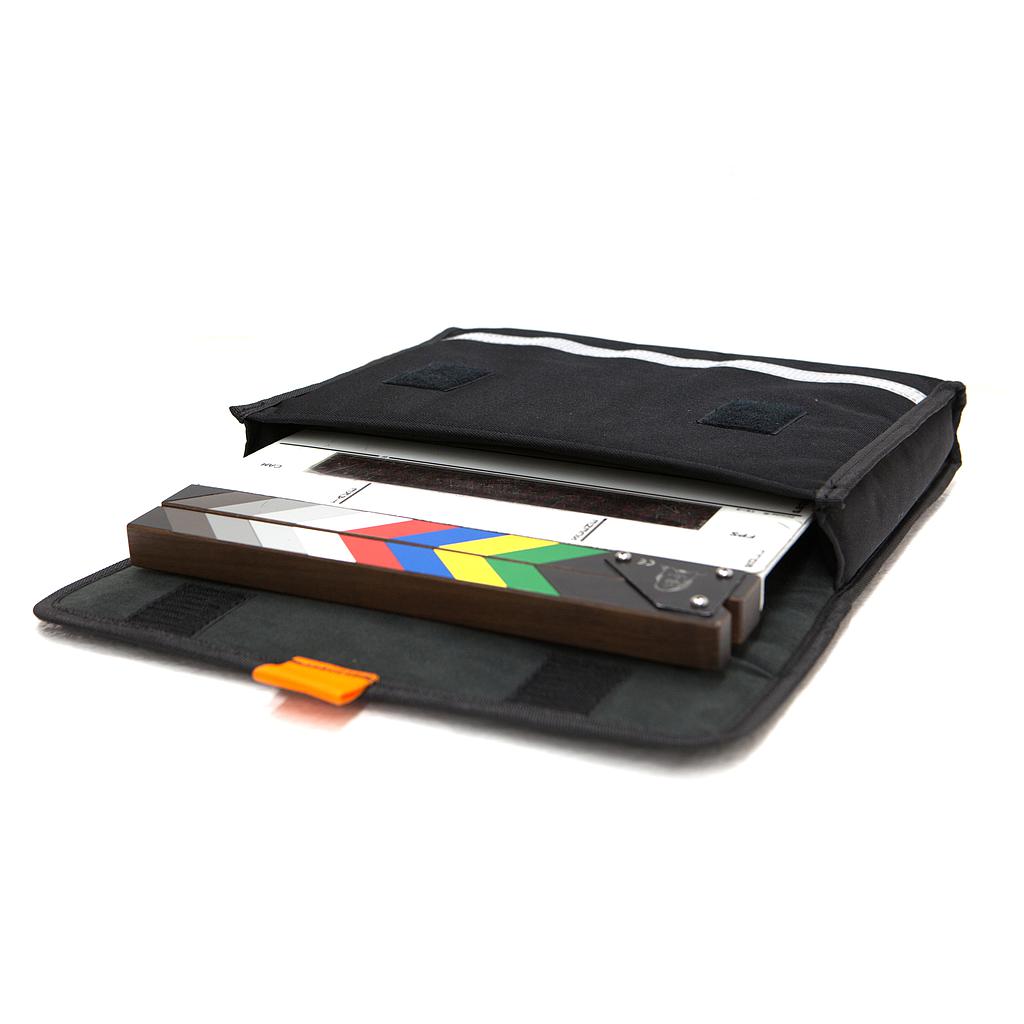 CineBags CB85 Slate Vault
---
Fill your cart then pay online or in-store!
(instructions provided during checkout)
Pickup in as little as 2 hours.
A cozy and safe sleeping bag for your slate, keeping it scratch free and safe during travel. 
We suggest you fill this bag with a slate, it just happens we sell them!