Hamilton Film Studios
Studio | Equipment Rentals | Expendables Shop
One-stop shopping for your television or film production when filming in Hamilton! Save time, money, and headaches!
"Hamilton Film Studio is the best. Zach and Ken are super knowledgable and eager to help. Their studio is beautiful. Plus we rented all our location equipment and purchased all our expendables at HFS. I would highly recommend HFS to anyone shooting in Hamilton. Call them now! You won't regret it."
~ Debby Walker Google Review

A Little About Our Products and Services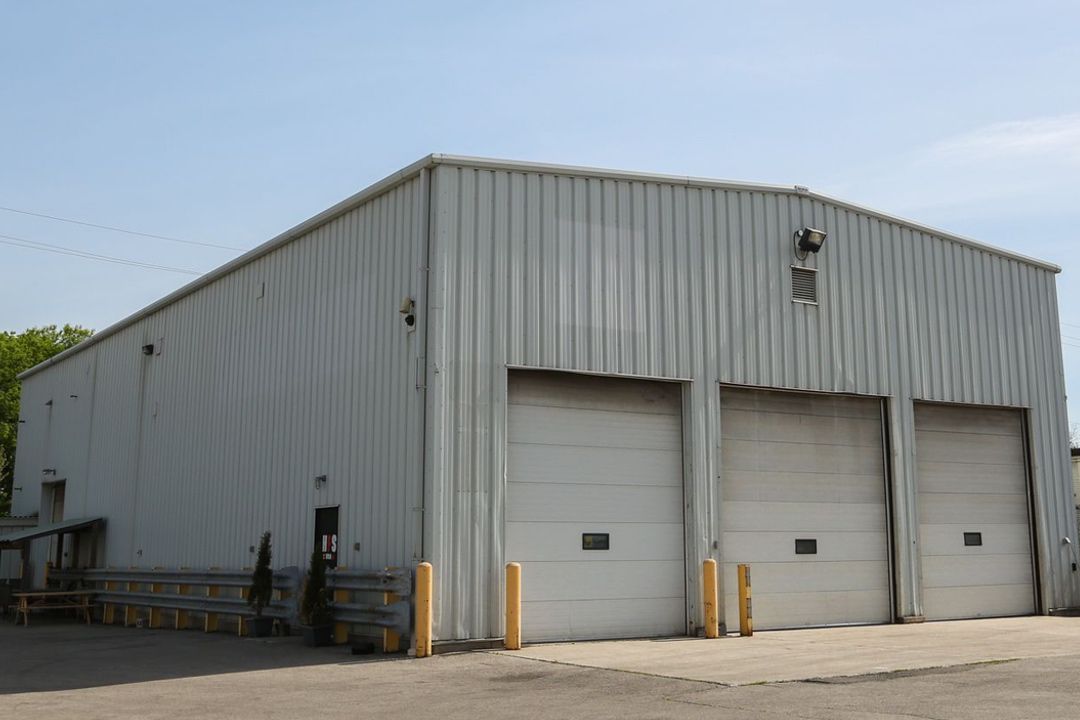 Our 6,500 square foot film studio in Hamilton is the perfect place to build the sets for your next film or television production.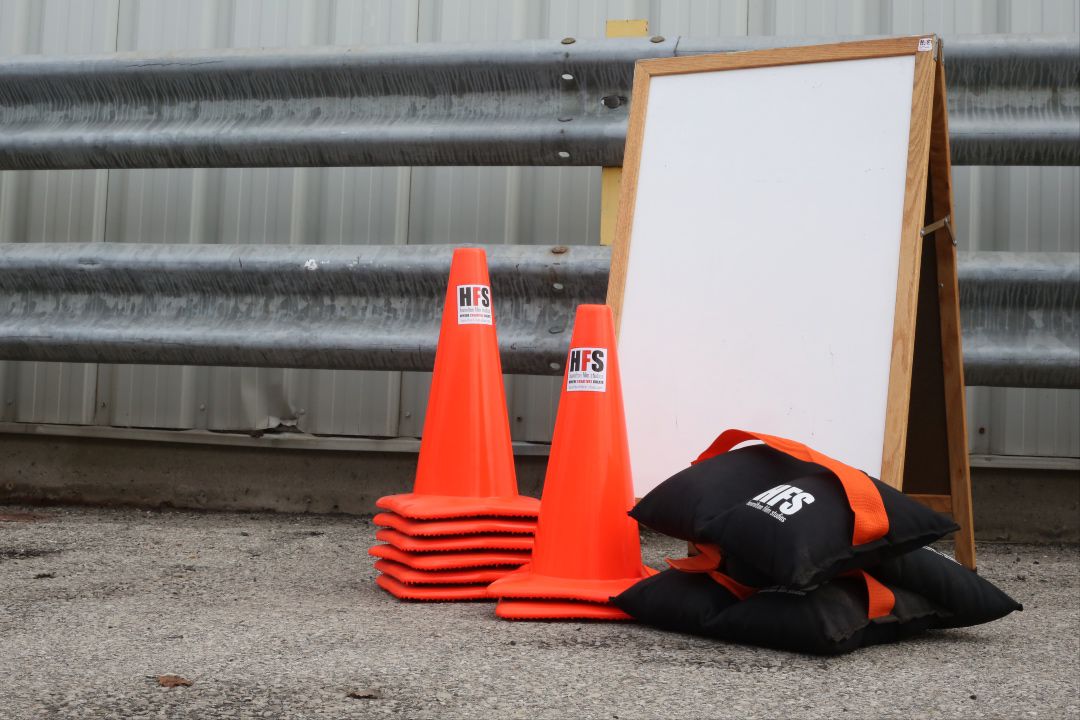 From Apple Boxes and Artwork to Zeiss Primes and... something else that starts with Z, you're going to love the quality of our rental equipment!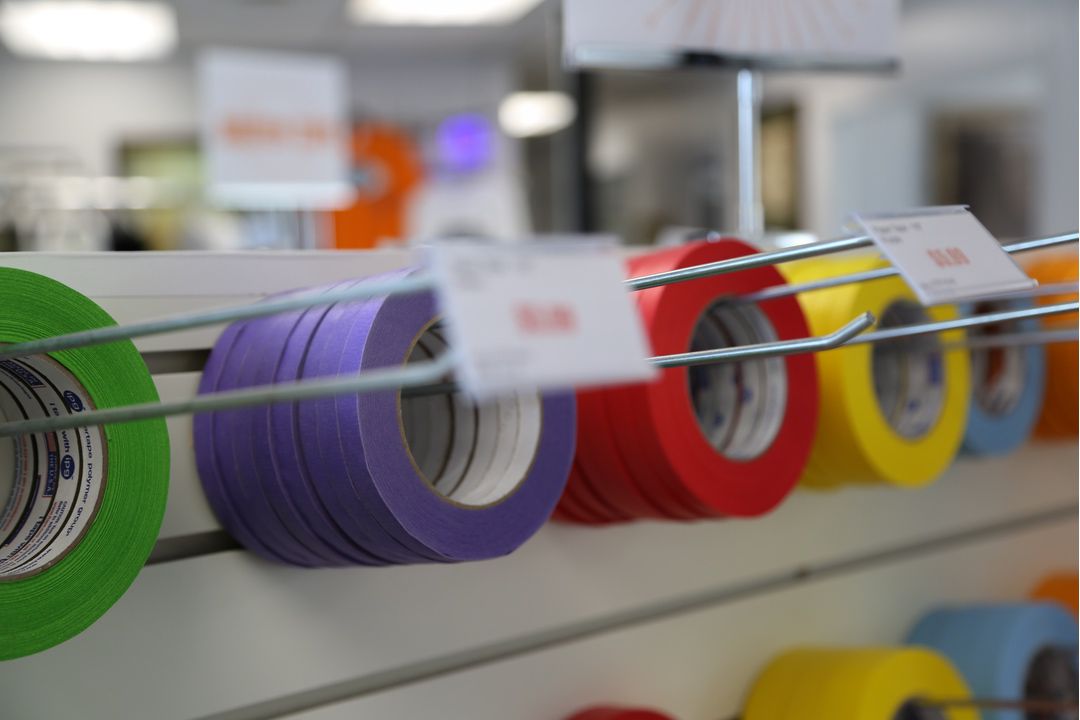 Our retail store is fully stocked with all of your expendables and retail gear requirements. You can finally buy snot tape in Hamilton!
Get Social With Us
Get a behind the scenes look at all things Hamilton Film Studios!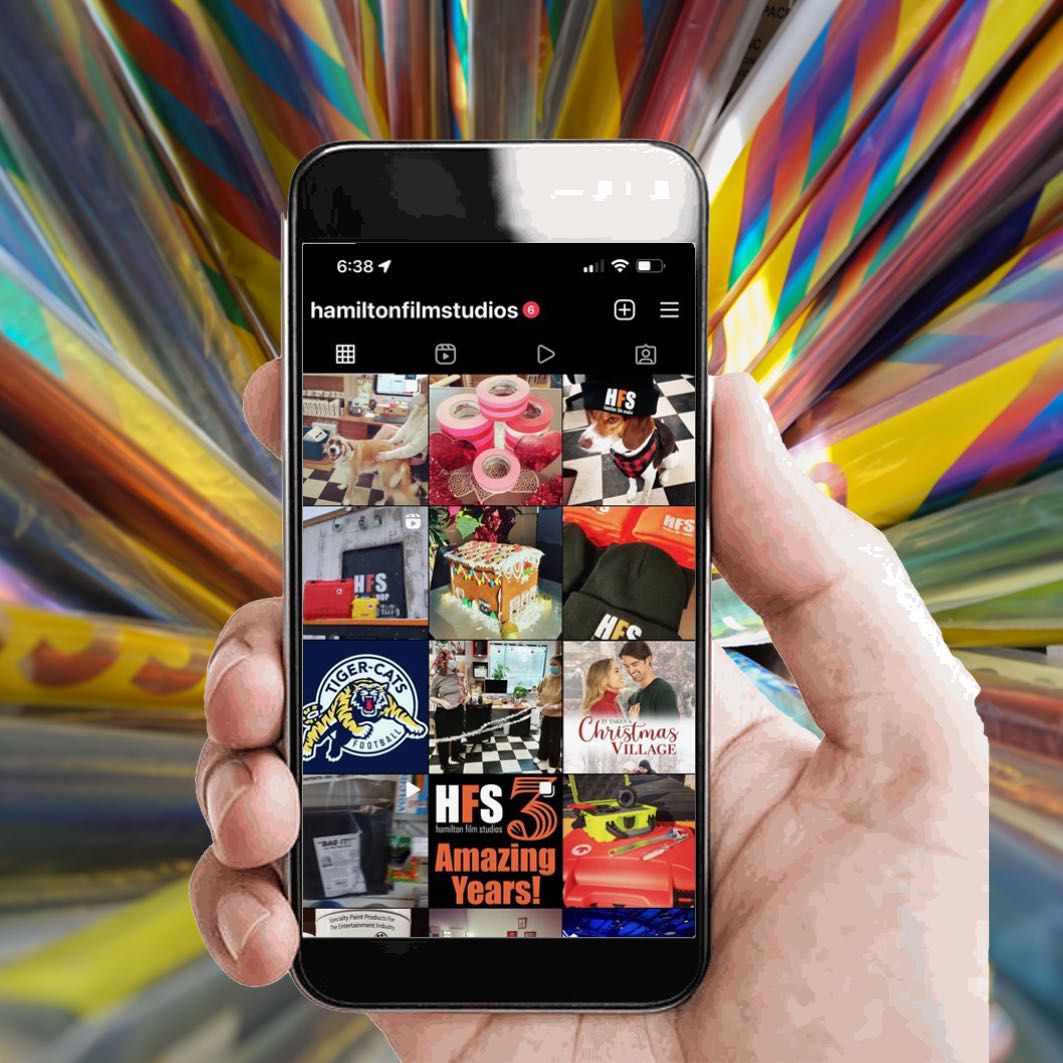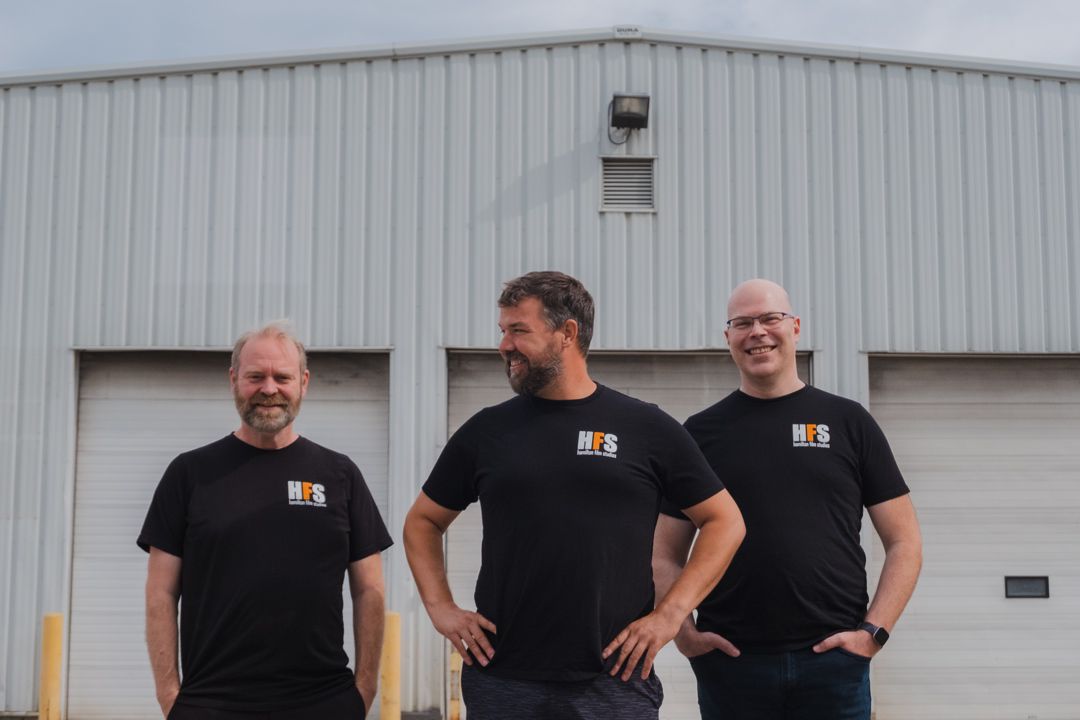 From the Founders of Hamilton Film Studios...
Back in 2011, Graham, Zach, and Ken formed Mediatarian Productions. If you had told them then that 8 years later they'd be starting a film studio, production equipment rental, and expendables shop in Hamilton, they'd have told you, "Sounds about right..."
Apparently, the Entrepreneur is strong in these three film nerds.
Zach says, "We were filming in Hamilton all the time and it was fantastic — Hamilton is the best small city to film in. It was just that there was no support here: no real studio, no locations equipment rentals... and no snot tape for sixty kilometers! So we built it."
Graham adds, "Our philosophy when we started Hamilton Film Studios was exactly the same as when we ran Mediatarian Productions: Surprise Them With Service. Which is great because that mentality is just our nature, all three of us."
We'd let Ken put his two cents in here, too, but we've got him tied up in the back making improvements to our online store.