About Hamilton Film Studios
Where Creatives Create
Hello and thanks for visiting with us! Here's just a little bit about Hamilton Film Studios, filming in Hamilton, and some industry links that we hope you find useful.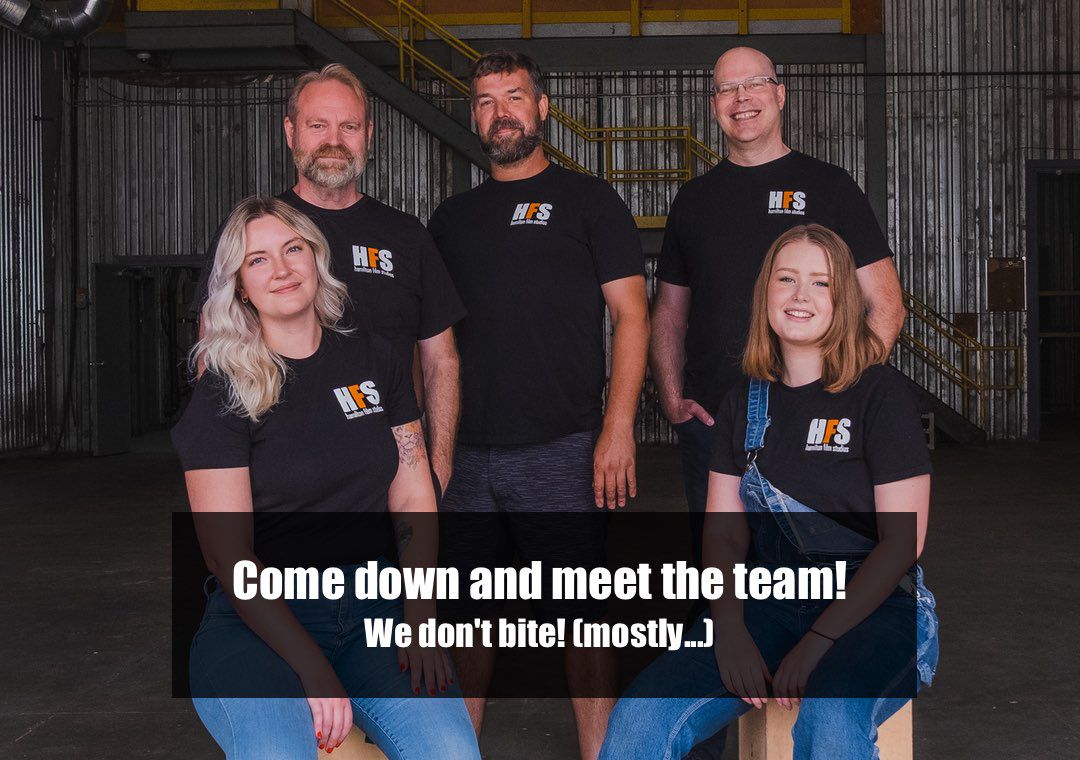 Our Mission
We are a team of experienced television and film producers whose goal is to support creatives filming in Hamilton, Ontario, and all across Canada.
Hamilton Film Studios opened our doors in December 2018. Based on the priceless feedback from our exceptionally creative customers, we have been constantly expanding our service and product offerings to better serve our customers.
About Hamilton Film Studios and Filming in Hamilton
Meet the Hamilton Film Studios Team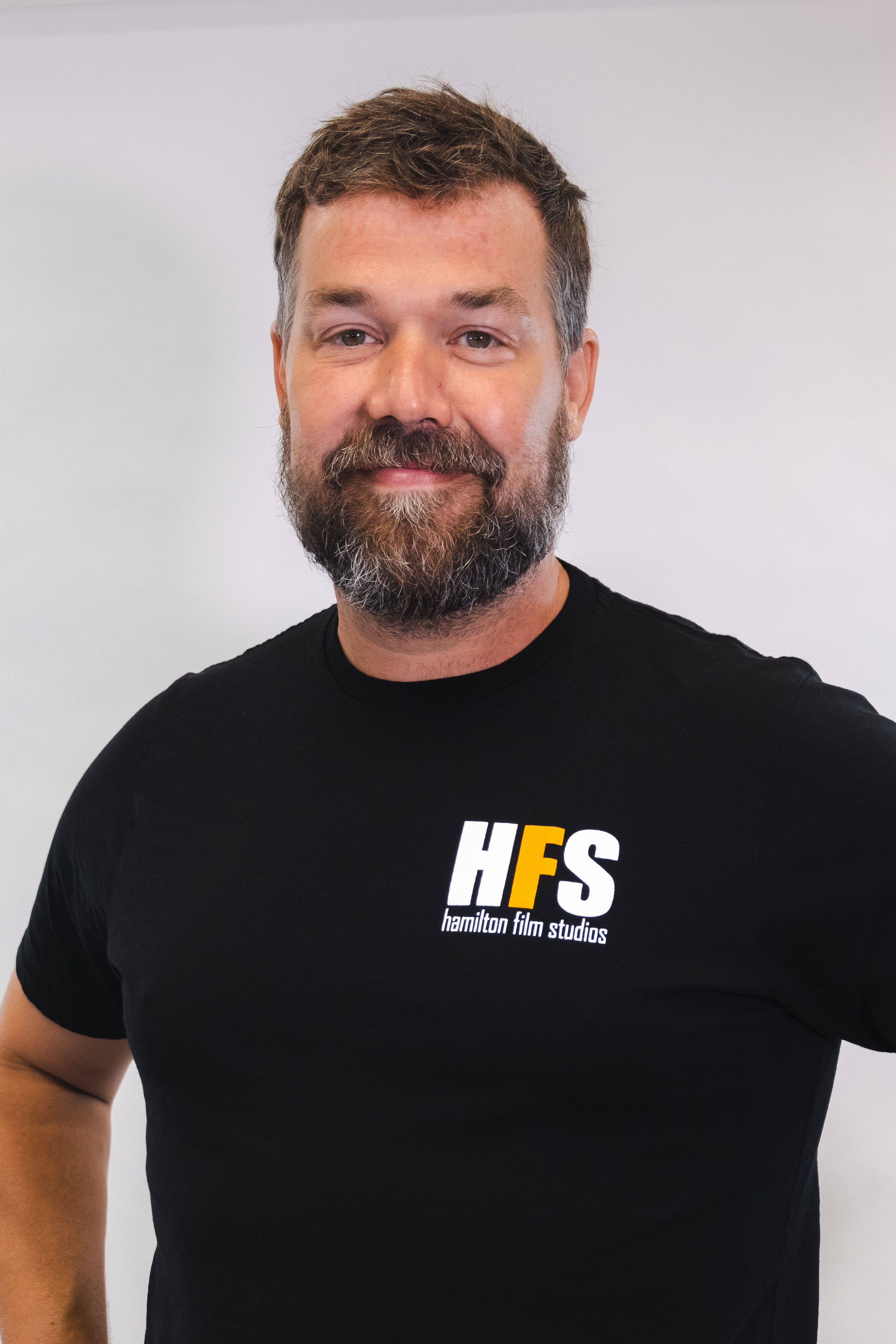 Zach Zohr
The self-proclaimed funniest man at HFS, Zach Zohr not only brings his witty jokes with him, but almost 20 years experience in the film business specializing in lights and cameras.
Stressed about your upcoming shoot? You'll find relief, knowledge and a calming voice with Zach's help in planning your next production.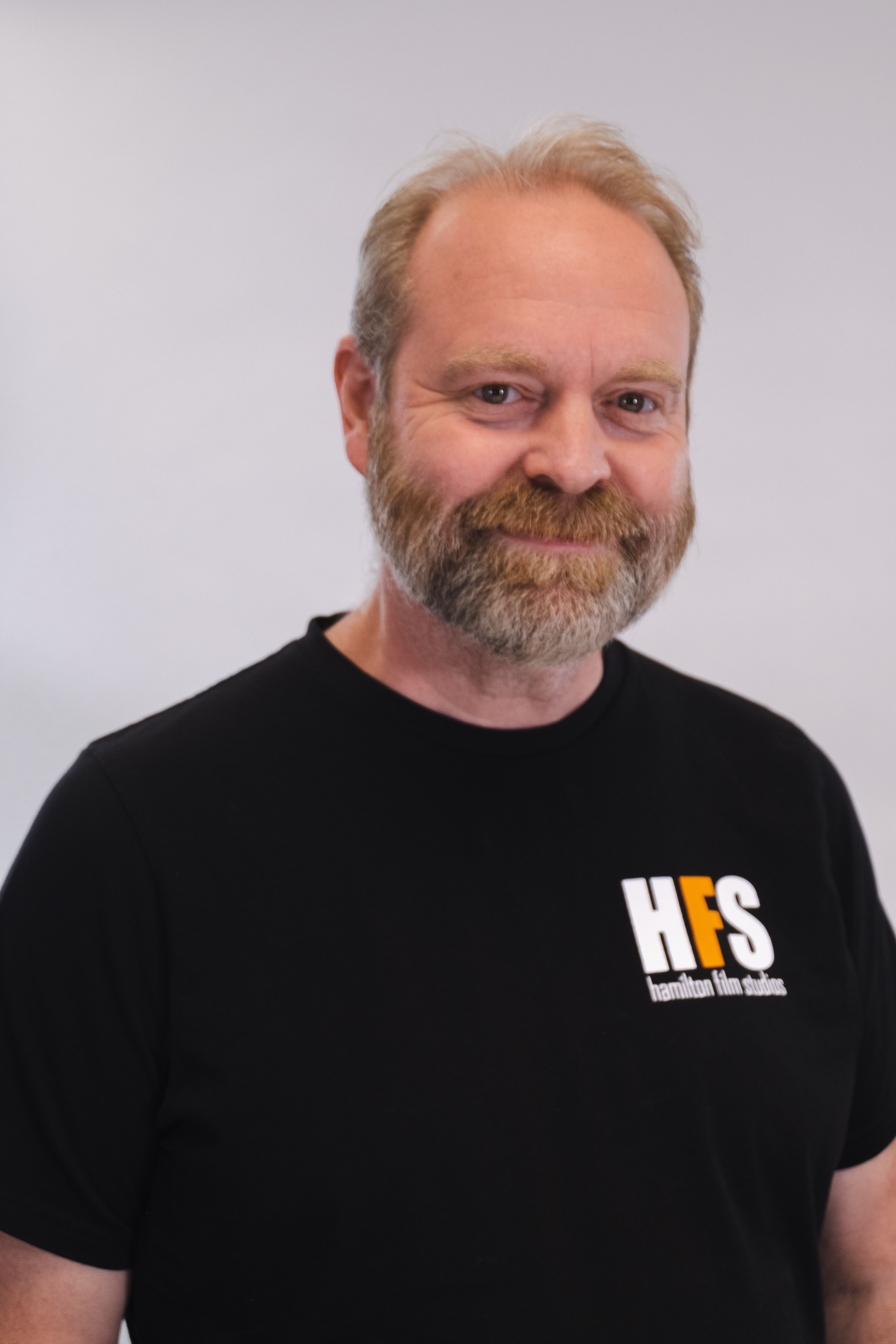 Graham Purdy
The self-proclaimed funniest man at HFS, Graham Purdy loves nothing more than to talk shop about film, music, pub sports and jumping out from behind doors and scaring people.
With decades behind him working both as an Assistant Director and a Production Manager, you can trust Graham when he says he knows where you've been and where you need to go.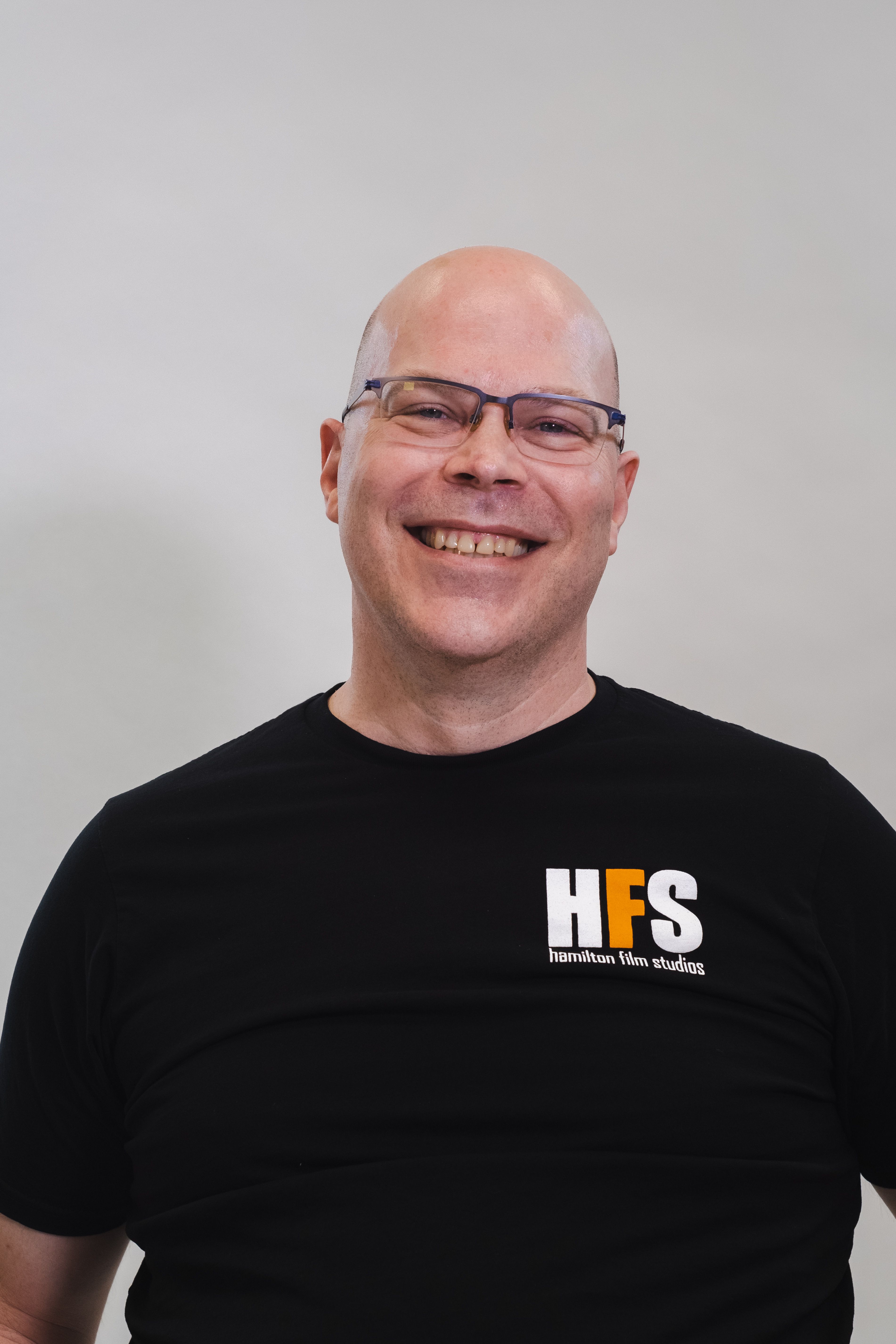 Ken Woychesko
The self-proclaimed funniest man at HFS, McMaster Alumni Ken Woychesko found himself in the film industry by accident... and has never looked back! With a degree in English and a background in Software Development, Ken has produced and written many technical commercials and videos for happy clients nationwide.
With a smile that never goes away, Ken is at the helm of HFS' retail shop. Walk in today to feel the Ken-ergy!