About Hamilton Film Studios
Where Creatives Create
Hello and thanks for visiting with us! Here's just a little bit about Hamilton Film Studios, filming in Hamilton, and some industry links that we hope you find useful.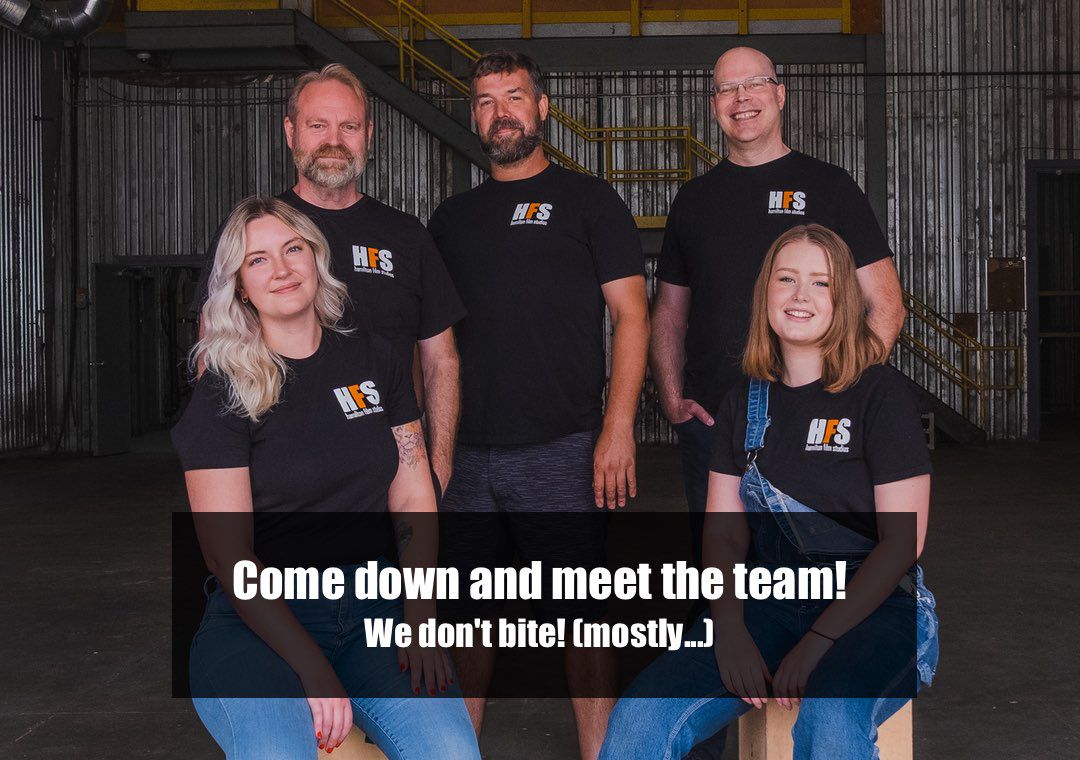 Our Mission
We are a team of experienced television and film producers whose goal is to support creatives filming in Hamilton and to improve Hamilton's creative industries.
Hamilton Film Studios opened our doors in December 2018. Based on the priceless feedback from our exceptionally creative customers, we have been constantly expanding our service and product offerings to better serve our customers.

About Hamilton Film Studios and Filming in Hamilton
Meet the Hamilton Film Studios Team