Expendables & Gear Retail
Come visit the HFS Expendables shop!
Shop in-person, online, or email us your television or film production's expendables and retail gear requirements!
"Their studio is beautiful. Plus we rented all our location equipment and purchased all our expendables at HFS. I would highly recommend HFS to anyone shooting in Hamilton."
~ Debby Walker Google Review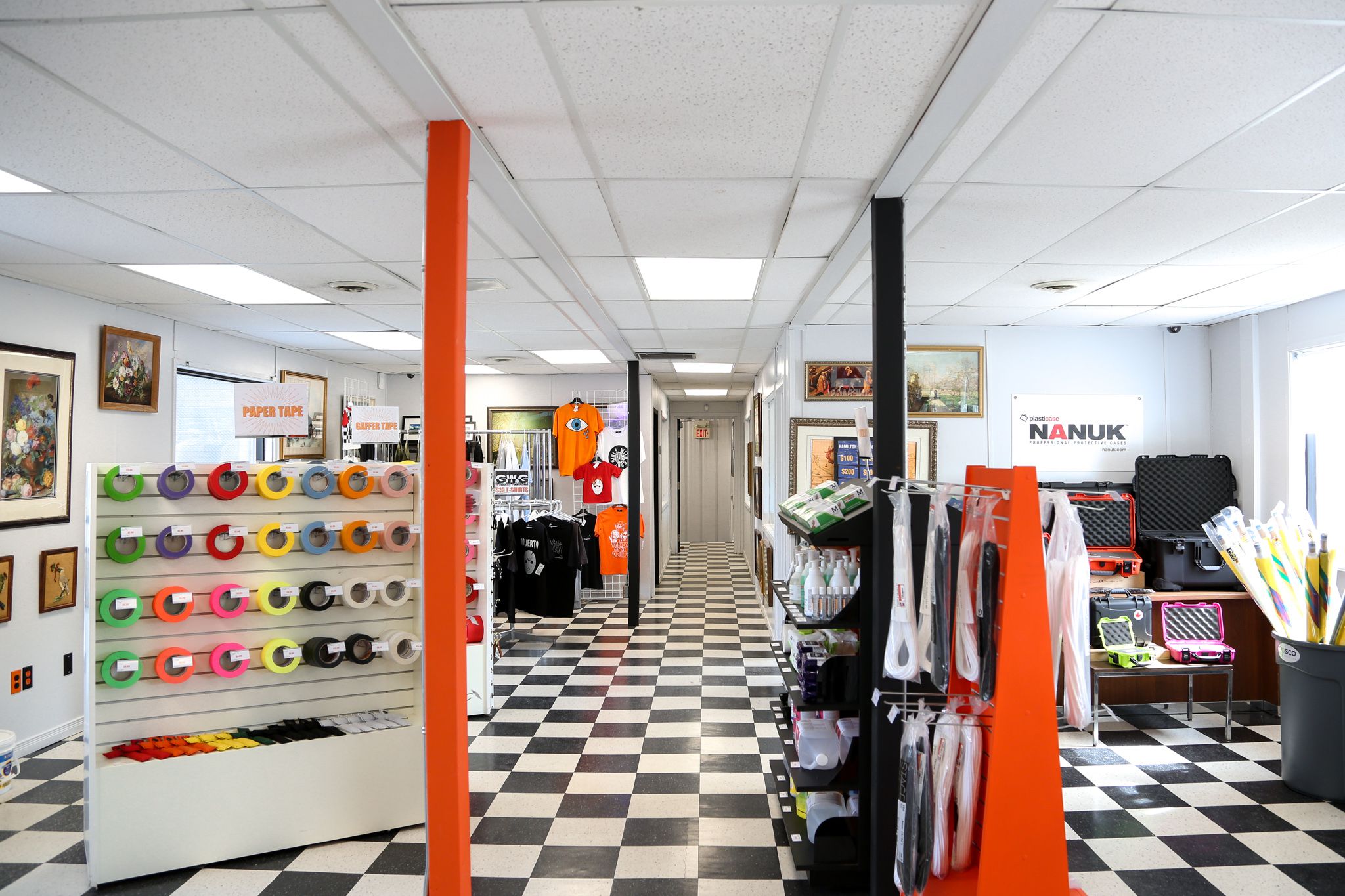 Our shop at 400 Wellington Street North in Hamilton is fully-stocked and ready to serve you! We have every kind of tape, gels, filters, Nanuk cases, CineBags and more!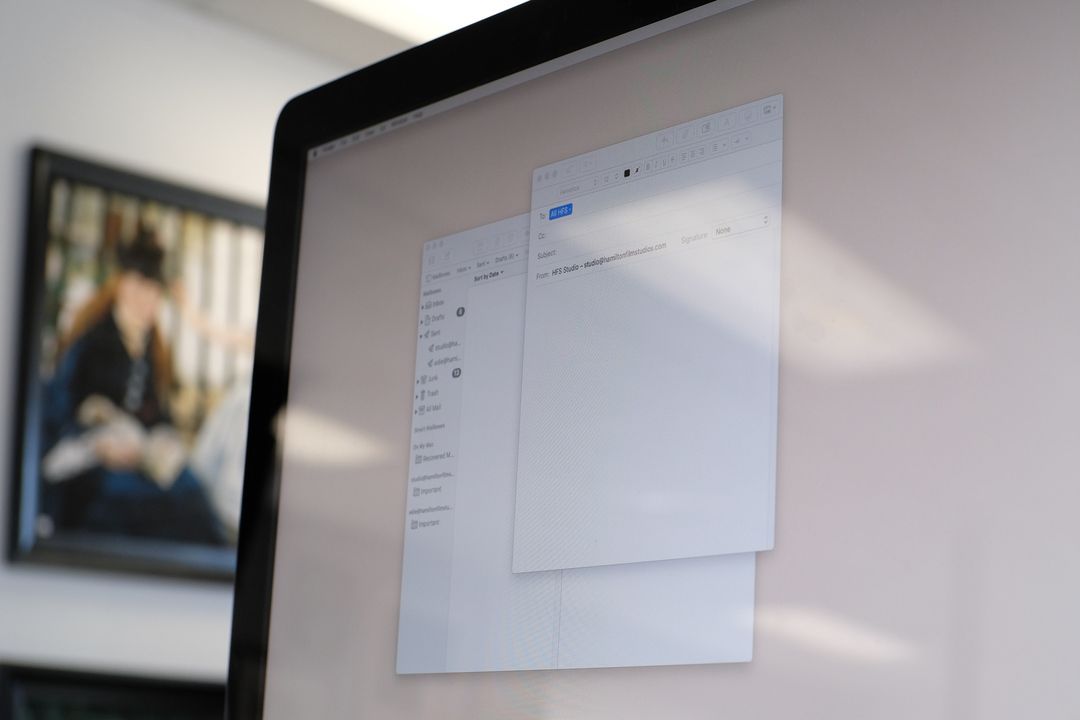 Send us an email with your crew's list and we'll create a custom quote for you. Discounts available to those who also rent their equipment from us!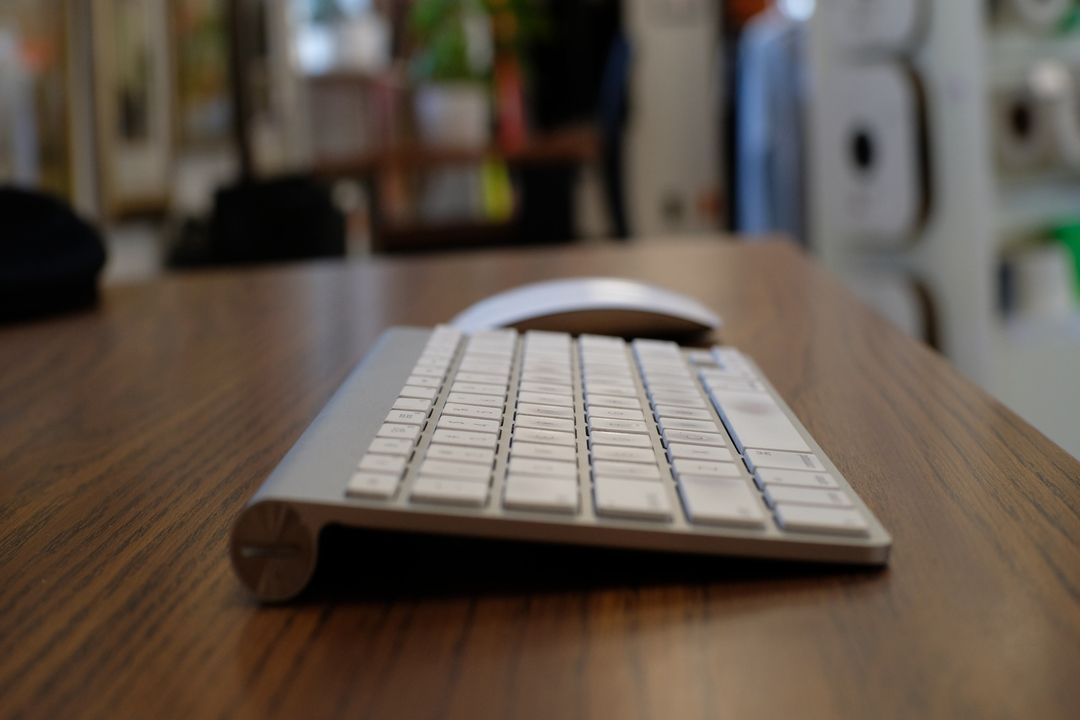 Fill your cart and make your purchase, then pickup in store. Or delivery can be arranged after your purchase. Online delivery coming very soon!
Some of our Manufacturers