How Hamilton Film Studios Serves the Industry
Studio | Equipment Rentals | Expendables Shop
One-stop shopping for your television or film production when filming in Hamilton! Save time, money, and headaches!
"Hamilton Film Studio is the best. Zach and Ken are super knowledgable and eager to help. Their studio is beautiful. Plus we rented all our location equipment and purchased all our expendables at HFS. I would highly recommend HFS to anyone shooting in Hamilton. Call them now! You won't regret it."
~ Debby Walker Google Review

Our Products and Services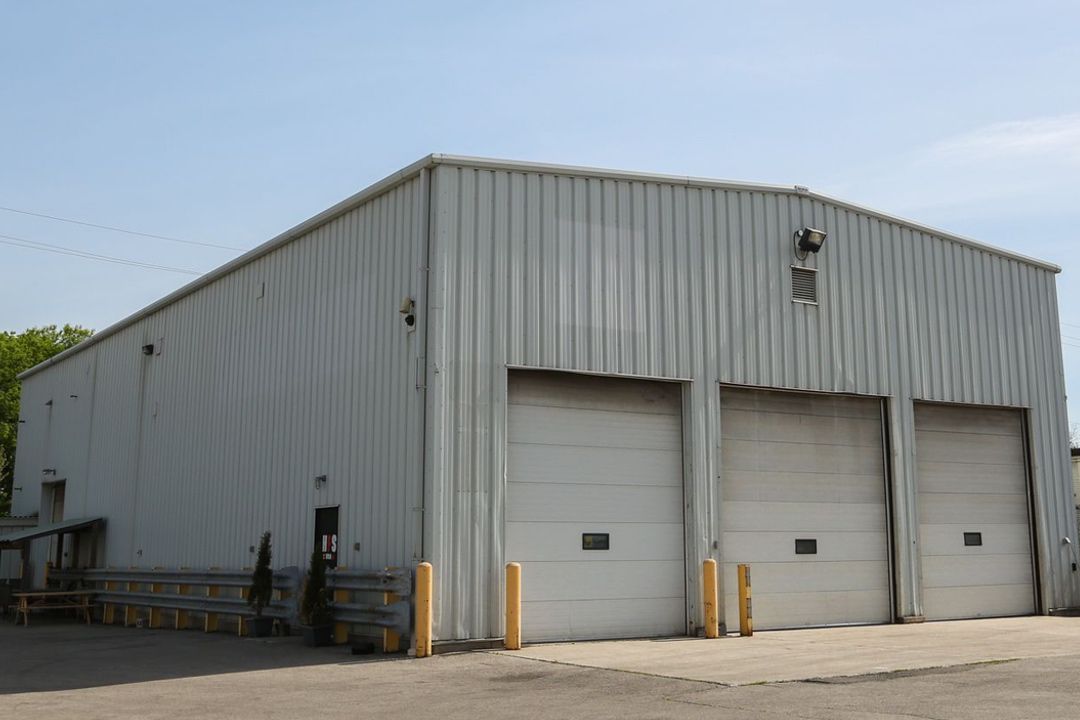 Our 6,500 square foot film studio in Hamilton is the perfect place to build the sets for your next film or television production.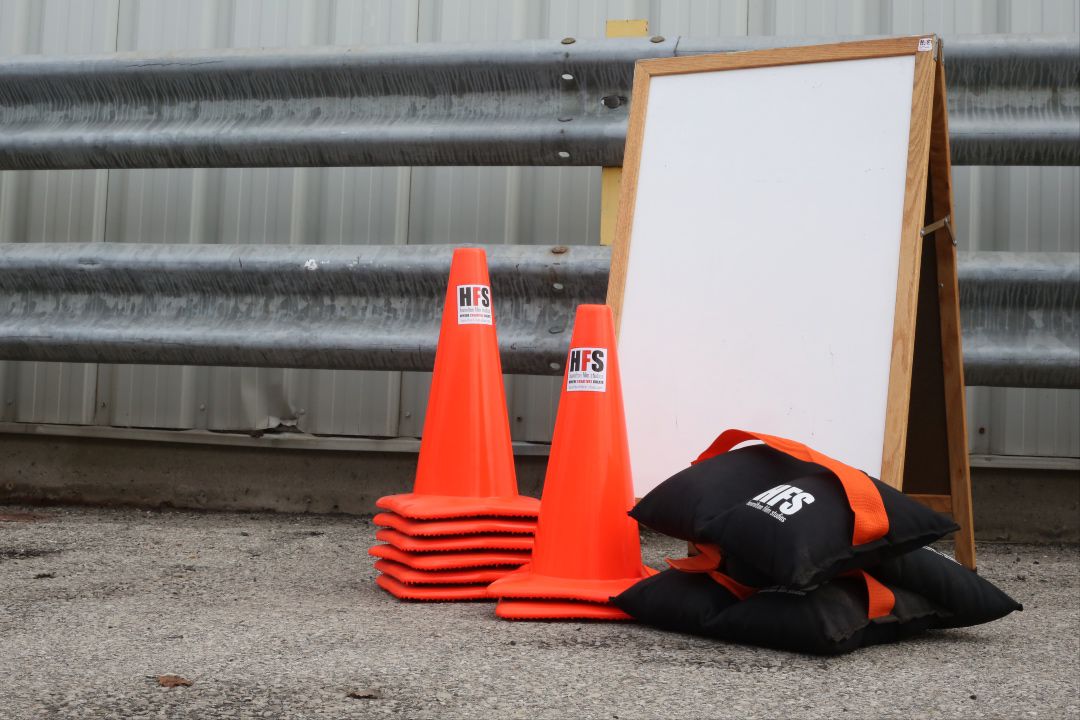 From Apple Boxes and Artwork to Zeiss Primes and... something else that starts with Z, you're going to love the quality of our rental equipment!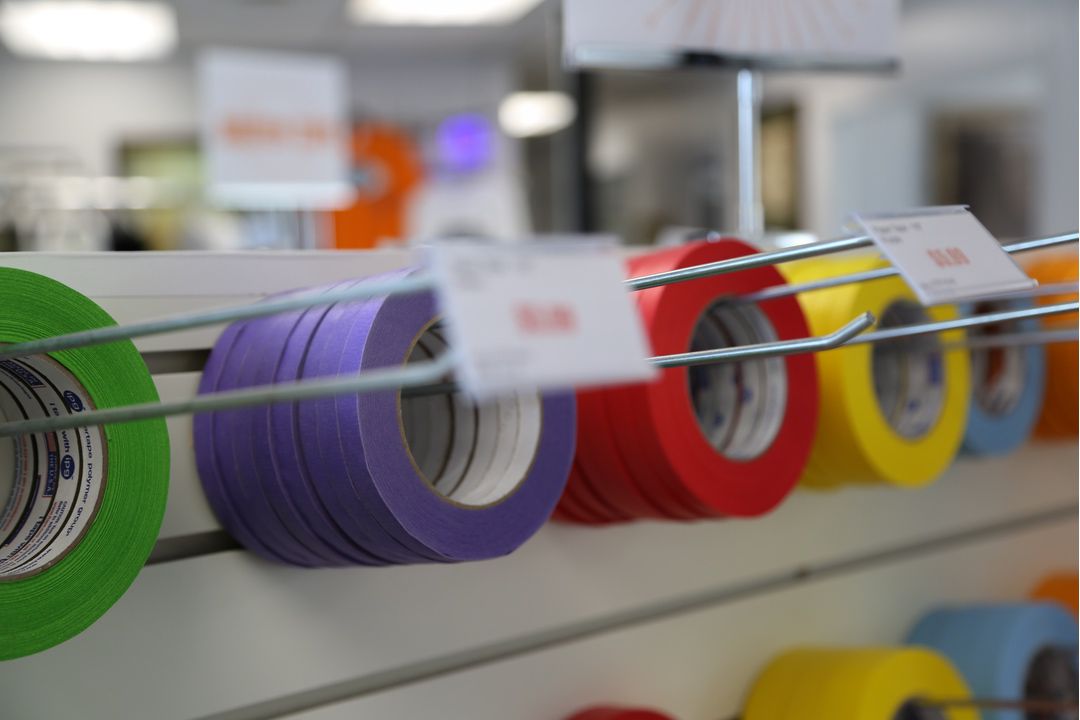 Our retail store is fully stocked with all of your expendables and retail gear requirements. You can finally buy snot tape in Hamilton!
Get Social With Us
Get a behind the scenes look at all things Hamilton Film Studios!