Filming in Hamilton
5 Great Reasons To Film In HamOnt
A burgeoning city 45-minutes southwest of Toronto, Hamilton offers a myriad of scenic backdrops ideal for productions of any size. The Niagara escarpment and expansive waterfront bracket the character-rich neighbourhoods of downtown, showcasing a city with both grit and glamour. Home to a wide variety of arts and culture initiatives, thriving small businesses, and endless entertainment, Hamilton's star is rising. From Pittsburgh to Paris, Hamilton is primed to stand in for the locale you're looking to emulate. We love our city, and you're going to love it too! Here's why...
1. LOCATION, LOCATION, LOCATION!
Conveniently nesting between Toronto, Niagara Falls, Windsor, and Lake Ontario, Hamilton is easily accessible by car, train, plane, bike, bus, and boat! Our close proximity to major highways and international airports makes easy breezy work of arrivals and departures. Wealthy in resources, opportunities, character and stunning scenery, the region is nicknamed "The Golden Horseshoe" for good reason.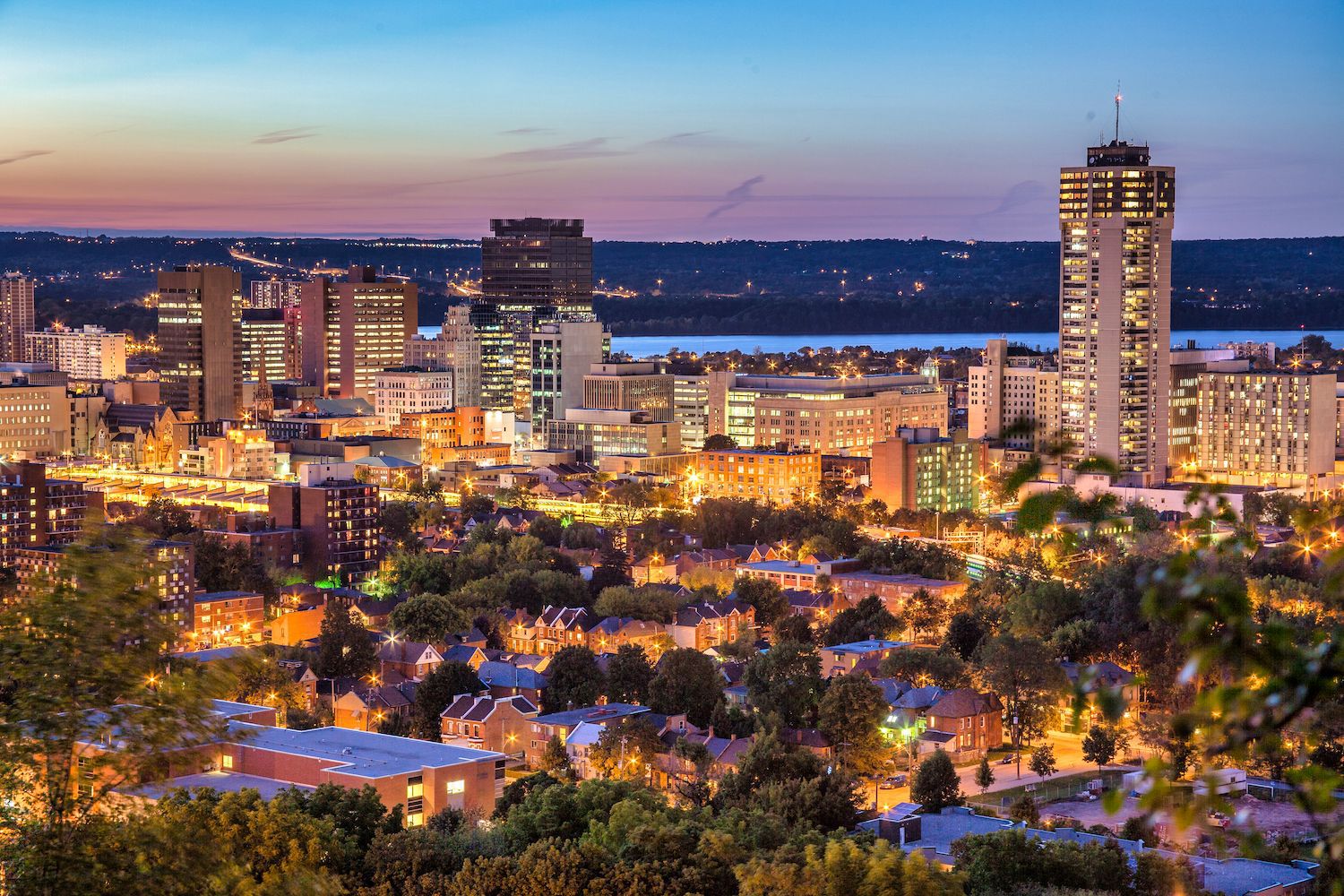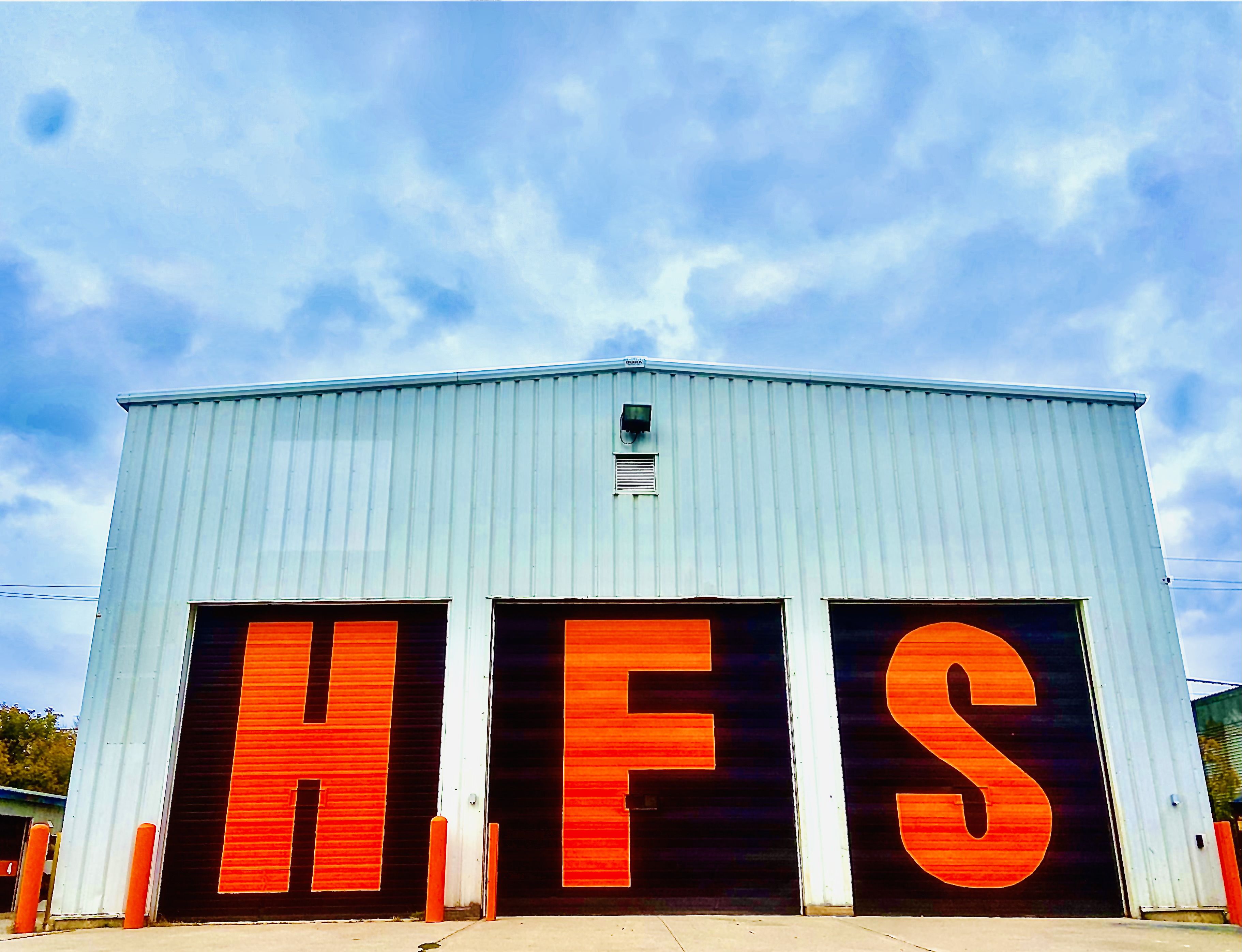 2. FILMMAKING AMENITIES
Whether you need a studio to shoot in or gear to rent, Hamilton has got you covered! Our city's tight knit community of film aficionados are ready and willing to help you, every step of the way :)
Check out:
- Hamilton Film Studios (obviously!) for studio space, locations gear rentals, friendly folks, and all of the expendables your heart desires in our on-site retail shop! We also have a popcorn machine so... 'nuff said.
- Aeon Studio Group for location services and studio rentals
- Millworks Creative for studio rentals
- Green Door Studios for studio rentals
- Picture Perfect Package for lighting, grip and power rentals
- Theatrix Costume House for costume rentals and custom designed costumes
- Hamilton Music & Film Office for permits and planning support
Need additional recommendations? Give us a call at (289) 768-7879 or email hfs@hamiltonfilmstudios.com!
3. SCENIC DIVERSITY
You need a waterfall? We've got plenty! 
Cobblestone streets? Check!
A sprawling skyline? You betcha.
Woodlands and a plethora of natural landscapes? Darn right!
Historic architecture? Bud, yes.
Stadiums? Indoor AND outdoor 😎

I could go on but, suffice it to say, Hamilton is a location scout's dream.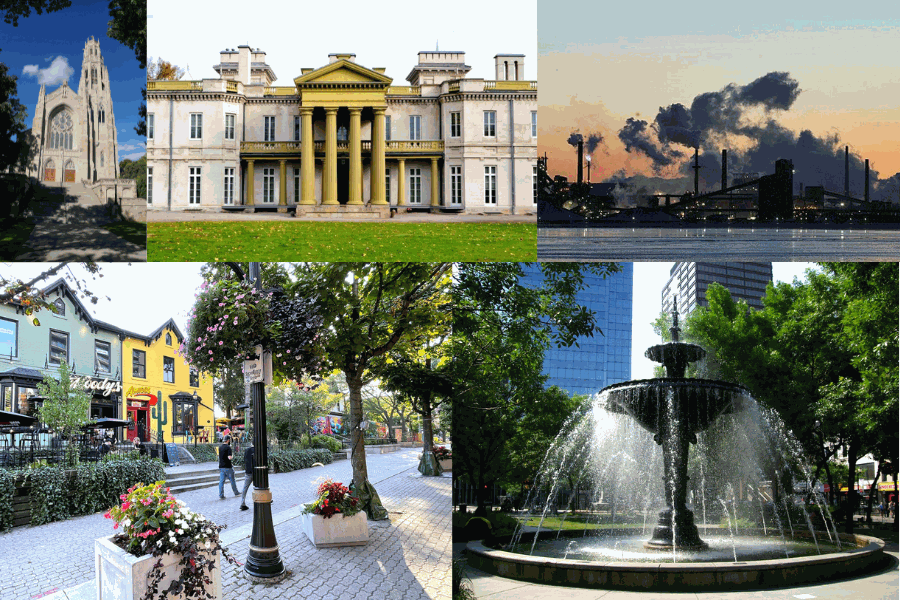 5. THE HAMILTON WALK OF FAME
Okay okay, so we don't actually have a walk of fame, but we should! Over the last decade, Hamilton's film industry has grown exponentially. From indie films to blockbusters, 2022 saw 177 productions sweep through the city, a 16% increase over 2021.
Recently, our fair city has been fortunate to host:
Guillermo Del Toro's Cabinet of Curiosities (Netflix)
The Umbrella Academy (Netflix)
The Big Cigar (AppleTV+)
The Handmaid's Tale (Hulu)
The Boys (Amazon Prime)
...and many more!