Binder Clips - Classic Colours & Asst'd Sizes - 70 Pack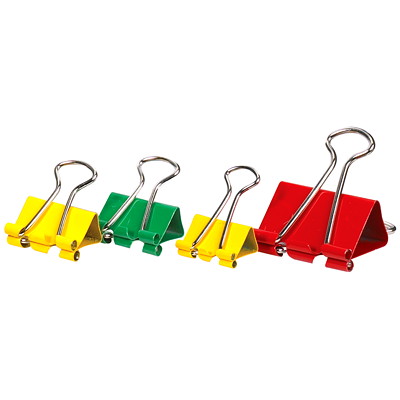 Binder Clips - Classic Colours & Asst'd Sizes - 70 Pack
---
Fill your cart then pay online or in-store!
(instructions provided during checkout)
Pickup in as little as 2 hours.
These beautiful little babies will keep all of your pages together. Colour code 'em for the ultimate in Kondo-ing! Wonder how long until the zeitgeist shifts and I need to update this description?