Black Collar Films Titan Tube Holder - 2-Pack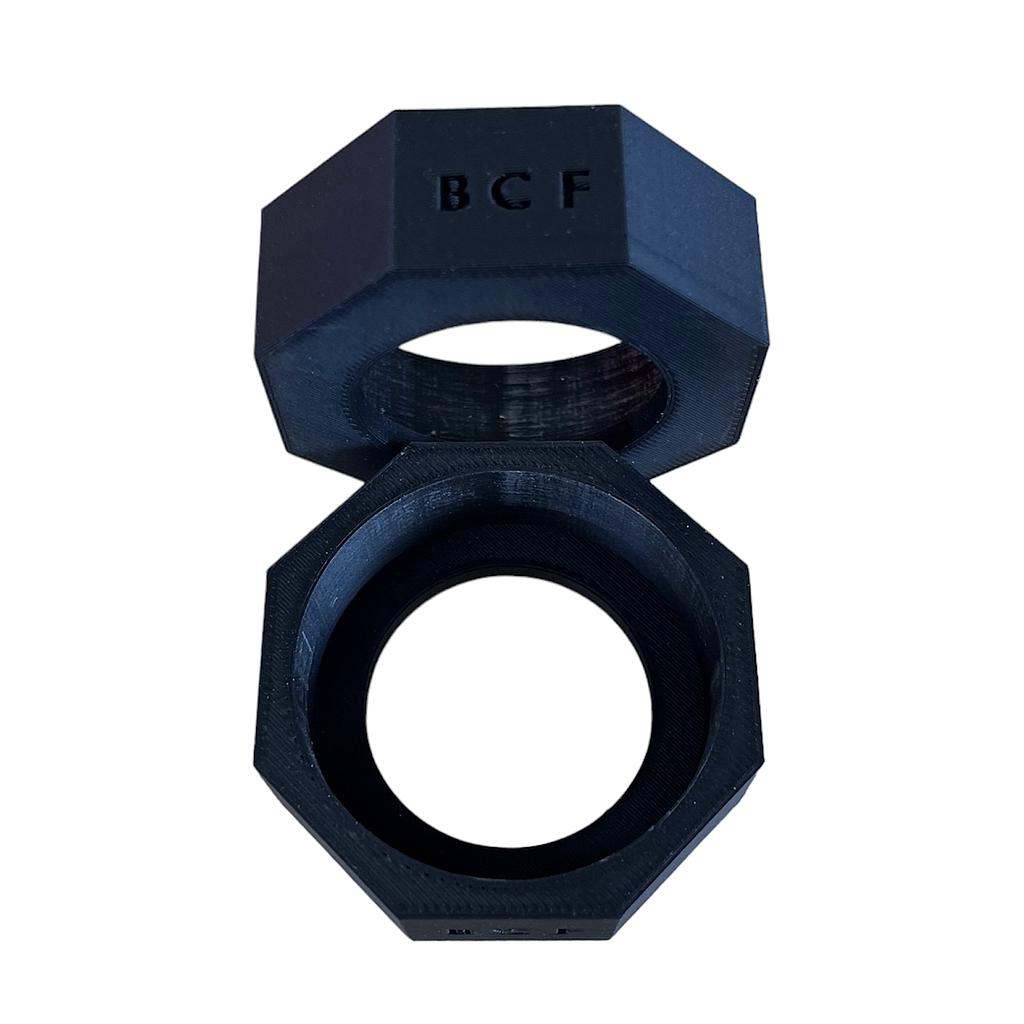 Black Collar Films Titan Tube Holder - 2-Pack
---
Tired of your Astera Titan Tubes rolling away when you've set them down oh-so perfectly?


Don't fret any longer - Black Collar Films is here to save the day! With their innovative octagonal Titan Tube holder, you'll never have to worry about your lights rolling away again.

Complete your Astera Titan Tube set - when you buy 8 pairs of Titan Tube holders, you get $5.00 off!