Bluestar Oval Extra Large Eyecushion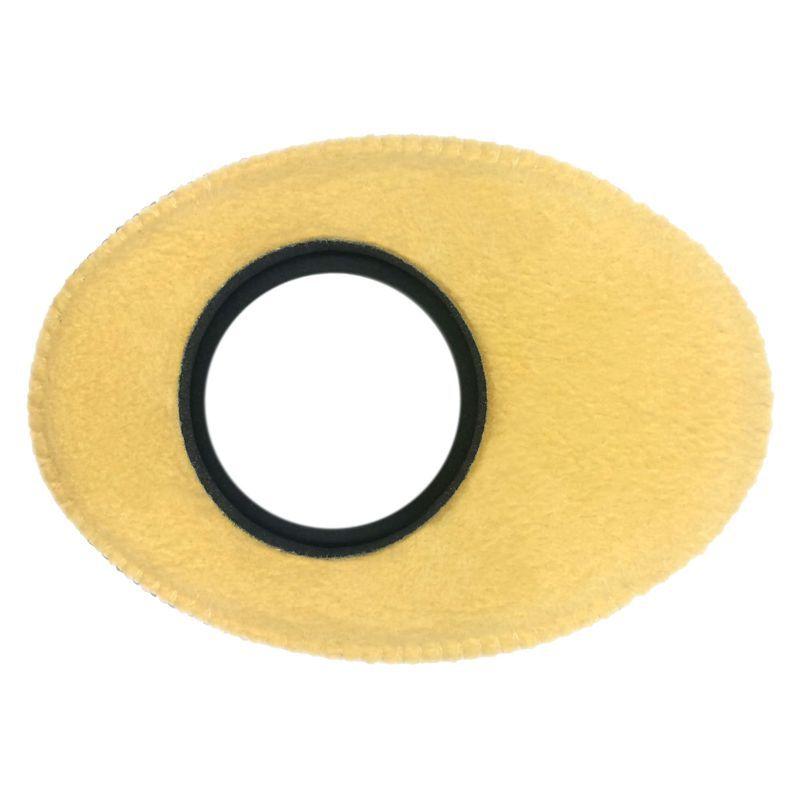 Bluestar Oval Extra Large Eyecushion
---
Fill your cart then pay online or in-store!
(instructions provided during checkout)
Pickup in as little as 2 hours.
We love these Canadian-made eye cushions from Bluestar! Take it with you and use on many different cameras, or strap it to your forehead on Talk Like a Pirate Day ARRRRR!
Compatible with: Alphatron, Canon C100, Canon  C200, Canon C300, Canon C500, Canon XF300, Canon XF305, Canon XF205 HD Camcorder,  Deity Mira LCD loupe, Kamerar LCD View Finders: QV-1, QV-1M, QV-1 for BMPCC, MagView 3:2, MagView 4:3, and MagView 16:9., Sony HVR-S270, Sony HXR-NX100, Sony PXW-Z150, Sony Fs5, Kamerar QV-1, Kamerar VF-4+, Carry Speed VF-4, and other similar eyecups

| | |
| --- | --- |
| Eyecushion Colour | Chamois , Ultrasuede Red , Ultrasuede Blue , Ultrasuede Grey , Ultrasuede Black , Fleece Red , Fleece Blue , Fleece Grey , Fleece Camo |