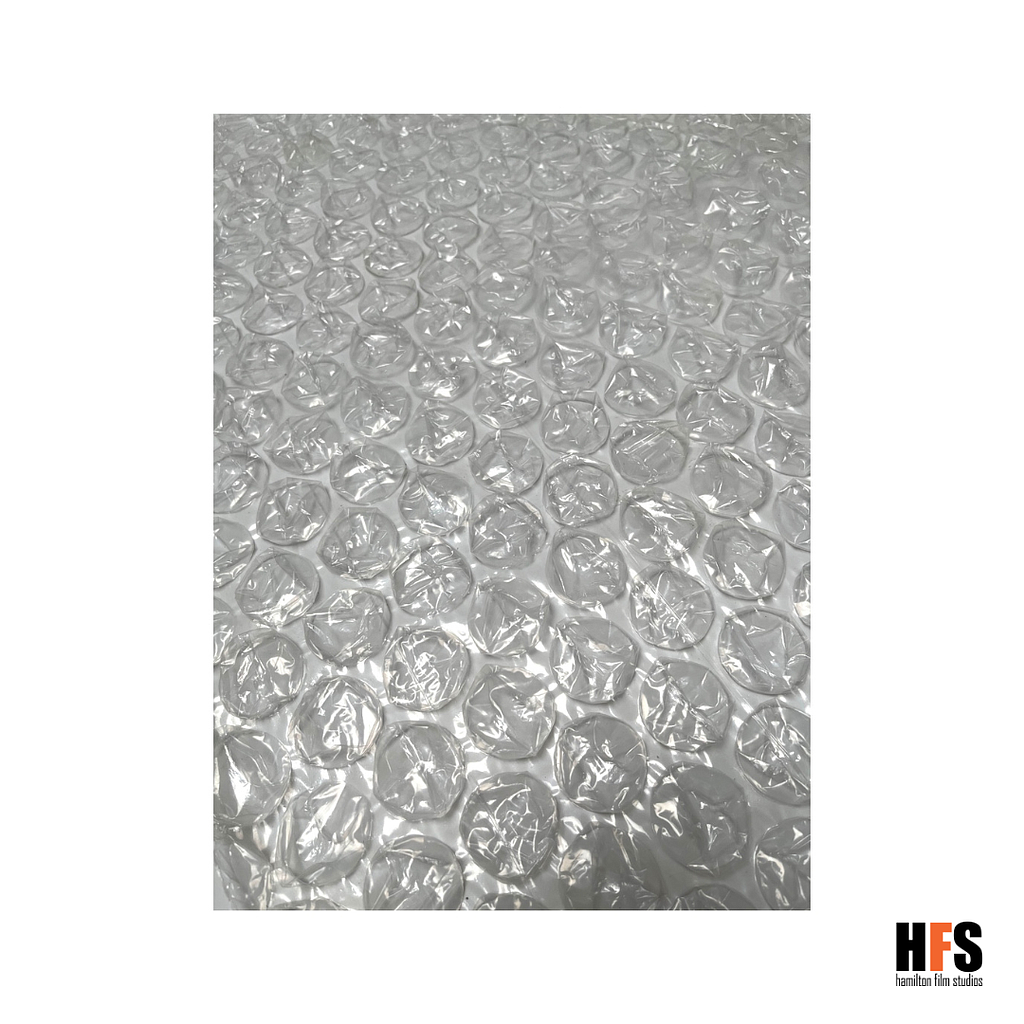 Bubble Wrap Roll - 48in
---
Length: 250' Bubbles: 1/2"
---
Fill your cart then pay online or in-store!
(instructions provided during checkout)
Pickup in as little as 2 hours.
Perfect for those days you want to wrap up and roll down a hill without getting hurt. We mean... perfect for those days you need to wrap up breakable items.