Disposable Vinyl Gloves, Powder-Free - 100 Pack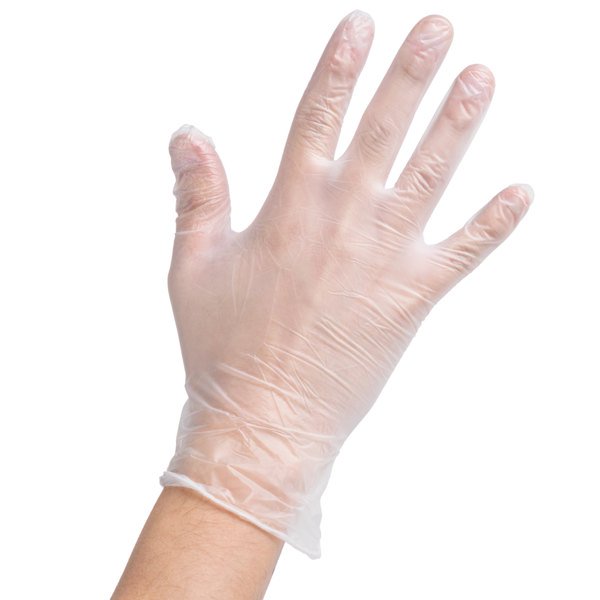 Disposable Vinyl Gloves, Powder-Free - 100 Pack
---
Fill your cart then pay online or in-store!
(instructions provided during checkout)
Pickup in as little as 2 hours.
Vinyl Gloves are not intended for use as a chemical barrier.
Do not use these gloves for protection from hazardous chemicals.
Vinyl gloves should not be used near an open flame or any material that has the potential to ignite.