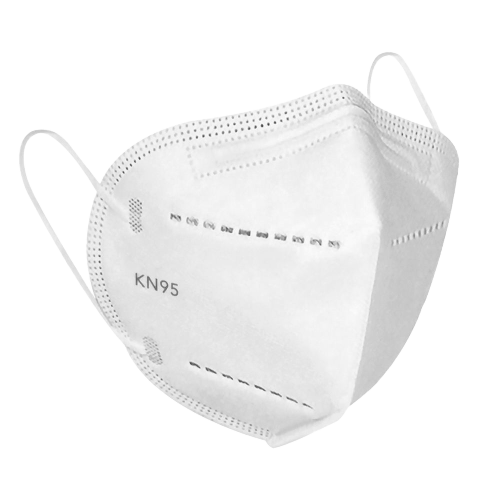 Not for surgery, but...

... it's such a nice mask that I bet Rambo would've worn one to self-stitch his arm.
CE and FDA certified to meet all KN95 standards (like the N95 standards) to keep out 95% of airborne particles.
Lightweight and comfortable. Comfortable... I mean, let's be honest: you're not gonna reach for this thing when you get home and slip into your Netflix-watchin' PJ's, but I think you know what we mean.
Flexible so that you get a good seal around your face to keep you safe.