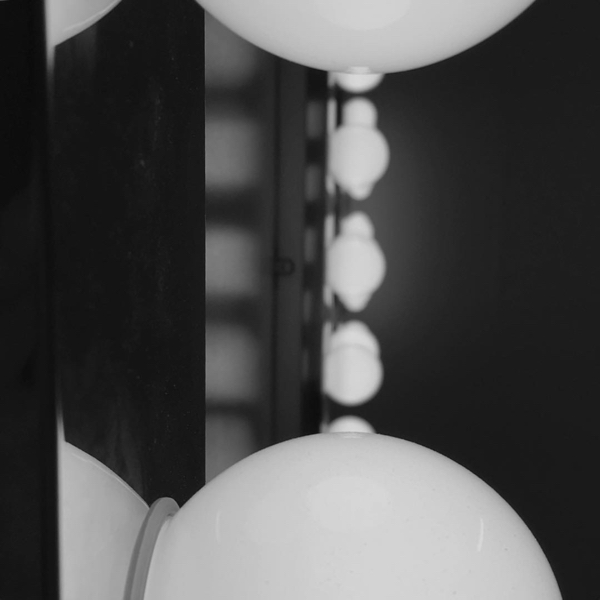 Makeup Mirror
---
Rental price per week.
Please call or email for quote and availability.
Let us put together a complete, custom rental package for you!
You know and I know that you're already beautiful enough, but this make-up mirror will be perfect for those little touch-ups we all need from time-to-time. Oh, this will work well for your cast, too.