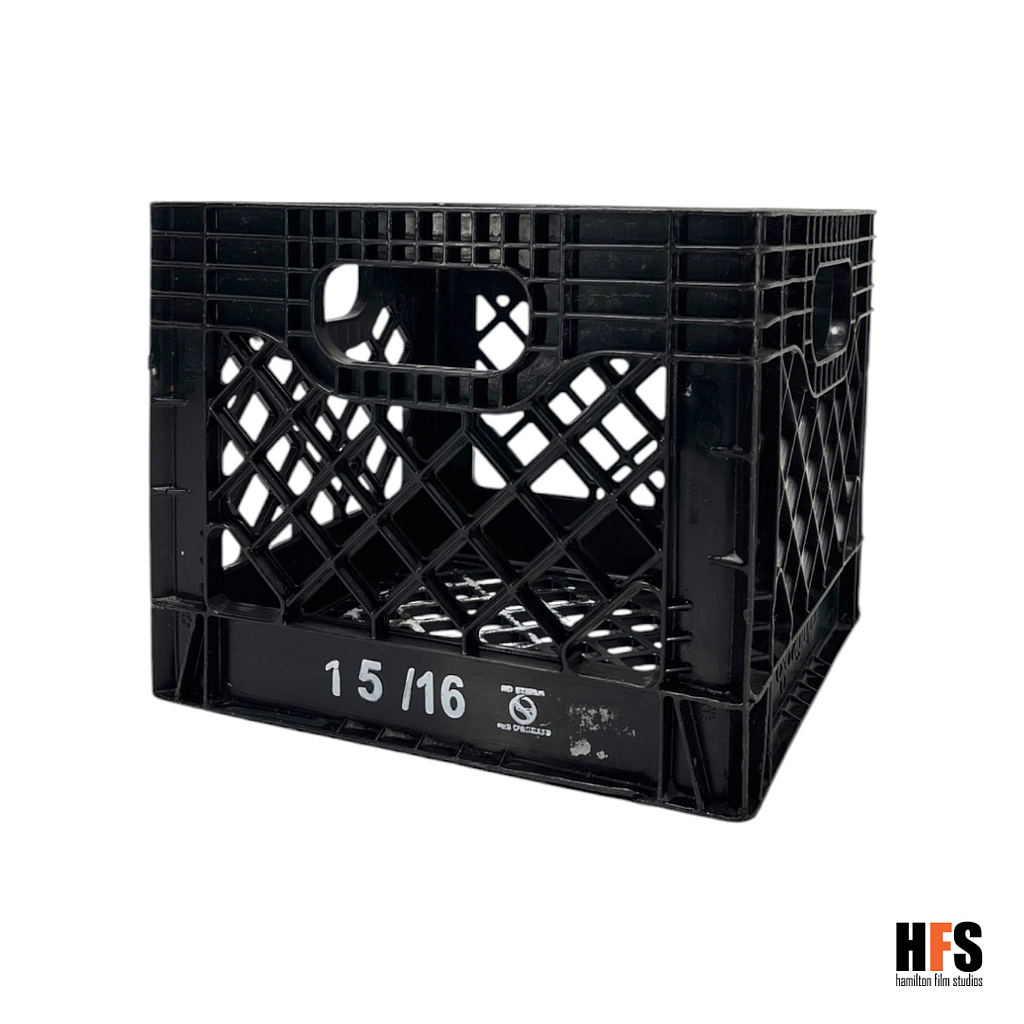 Milk Crate
---
Rental price per week.
Please call or email for quote and availability.
Let us put together a complete, custom rental package for you!
If your are old enough you will remember that these are for storing milk.
If you are younger these are stacked on top of each other and used for viral Tiktok challenges.