Popcorn Machine - 8oz - Kit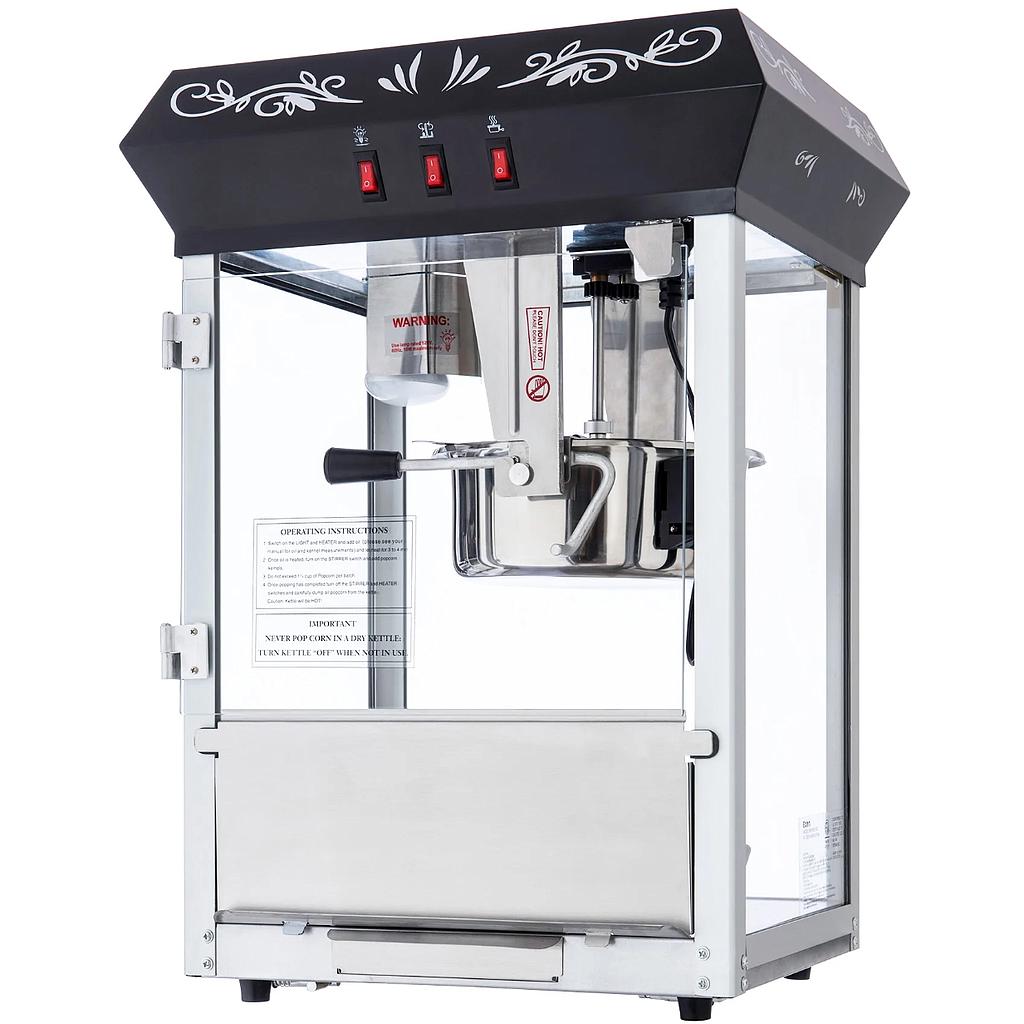 Popcorn Machine - 8oz - Kit
---
Rental price per day.
Please call or email for quote and availability.
Let us put together a complete, custom rental package for you!
Use to Make Popcorn or Scent Your Room
Or dab a little behind your ear for that Eau de Popcorn class. 
We love popcorn, you love popcorn, your crew loves popcorn! So: make some popcorn!
And it'll be totally easy with this commercial grade popcorn maker. Just open a pack of pre-measured popcorn/oil/seasoning mix and pour it in. Grab some handy popcorn bags, too!
Bonus: makes your room smell amazing!
Clean-up is totally easy, because you don't have to do it! We'll take care of the clean-up (it can be a little complicated and messy, so we'll handle that as part of the rental price).