Rosco Filters - Diffusion - Various - 48in x 25ft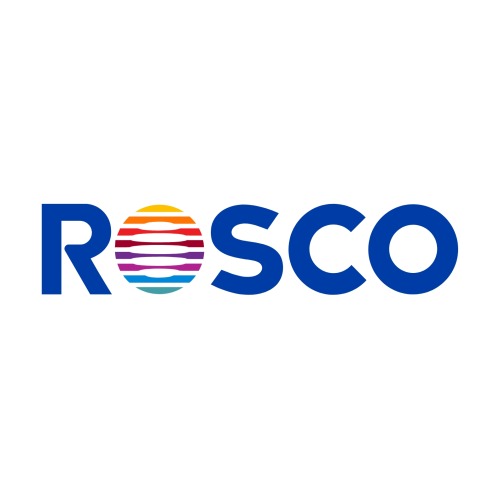 Rosco Filters - Diffusion - Various - 48in x 25ft
---
Some gels/diffusions are special orders -- please call us to check stock. Call to discuss your colour requirements!
---
Fill your cart then pay online or in-store!
(instructions provided during checkout)
Pickup in as little as 2 hours.
ROSCO FILTERS

Lets create something brilliant together
Rosco Filters provides a high-quality diffusion in a variety of different shades and colours. Each diffusion is designed to produce different defused densities or effects that offer a varying amount of softness and shadow control.