Styrofoam - 4ft x 8ft - 2in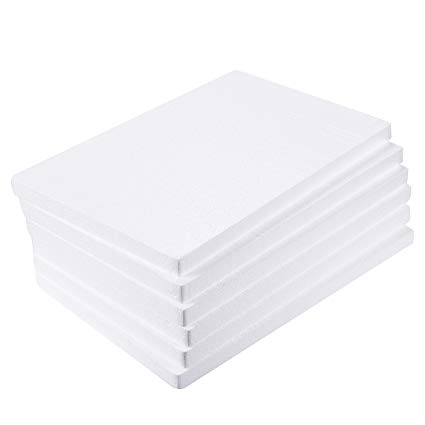 Styrofoam - 4ft x 8ft - 2in
---
Fill your cart then pay online or in-store!
(instructions provided during checkout)
Pickup in as little as 2 hours.
  We love our soft bounces and there's not much better than a big, beautiful light returning softly from a piece of 2" styro!  These sheets aren't always easy to find but luckily at HFS we insist we always have this item in stock!