Truck / Cube Van Lock - Combination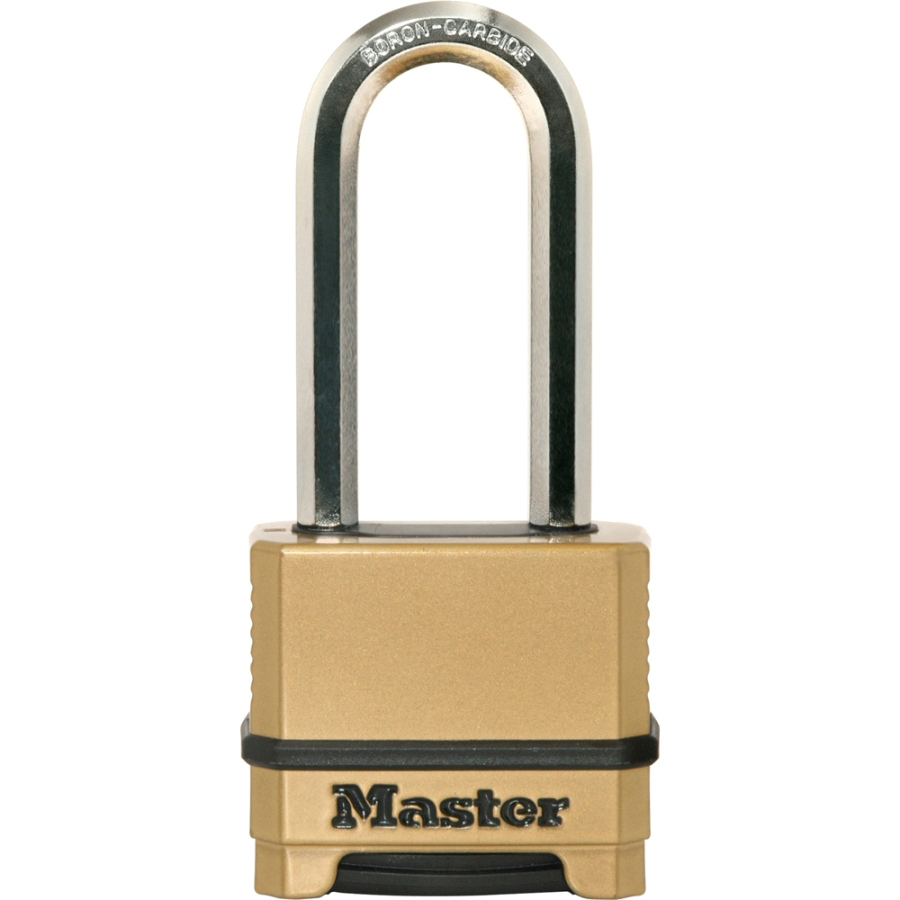 Truck / Cube Van Lock - Combination
---
Pro Grade 2 1/2" (64mm) Shackle Height
---
Rental price per week.
Please call or email for quote and availability.
Let us put together a complete, custom rental package for you!
This is one tough, beefy lock! Available to rent for your truck-locking pleasure! The shackle is long enough to ensure easy use on a truck's clasp, and the combination dials are great for use in low-light conditions (they stop at 0 and then only rotate in one direction, so you can easily tell which number you're on). And because they're combination locks, you don't have to worry about losing or sharing keys (be sure to return to us unlocked, or reset to 0000).
The instruction manual for setting your own combination is included above, or watch this riveting video.