Velcro Ties - Multicolour - 5 Pack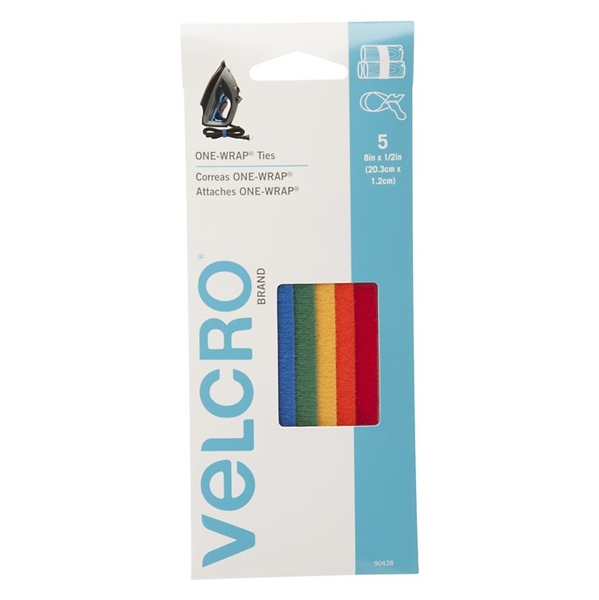 Velcro Ties - Multicolour - 5 Pack
---
---
Fill your cart then pay online or in-store!
(instructions provided during checkout)
Pickup in as little as 2 hours.
Comes with all your favourite colours...
okay it comes with five colours, but that's still pretty fun!
Great for wrapping up smaller cables or anything else you need to keep a hold of.