Did You Know These 5 Movies Filmed in Hamilton?
Better yet - can you name each location?!


Hamilton has quickly been becoming a hot spot for film, and we're not surprised!
With all the great reasons to film in Hamilton, it's a no-brainer to bring your film to the Hammer! These 5 films had the right idea, and brought their scenes to Hamilton. We challenge you to guess each location as you go!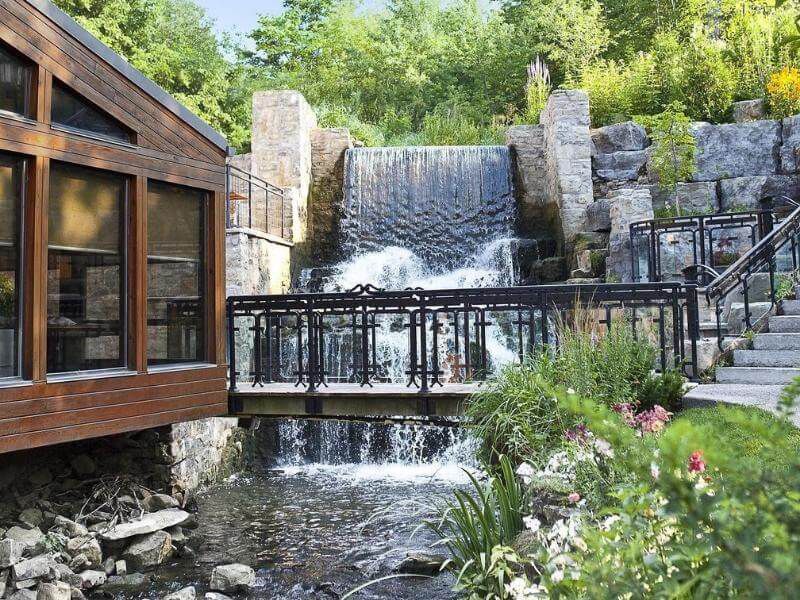 The Man From Toronto (2022)
It's no shocker that the film sporting the glorious name of Ontario's capitol would be shot in the GTHA! Seasoned experts watching the 2022 film starring Kevin Hart and Woody Harrelson may be able to spot those familiar Hamilton locations. Do you recognize this Hamilton gem?
The stars took to the gorgeous Ancaster Mill, as well as the Hamilton Airport!
Kick-Ass (2010)
It's not just the past few years that the Hammer has been a great city for film. Hamilton has been a tried and true hotspot for filming locations for a while now! Classic 2010 film Kick-Ass took to quite a few streets downtown with their superheroes many years ago.
Pop quiz: which character's house is this?! 
If you guessed Dave Lizewski, you're right! The crew took to Keith Street, King William, and Mary Street for their shots.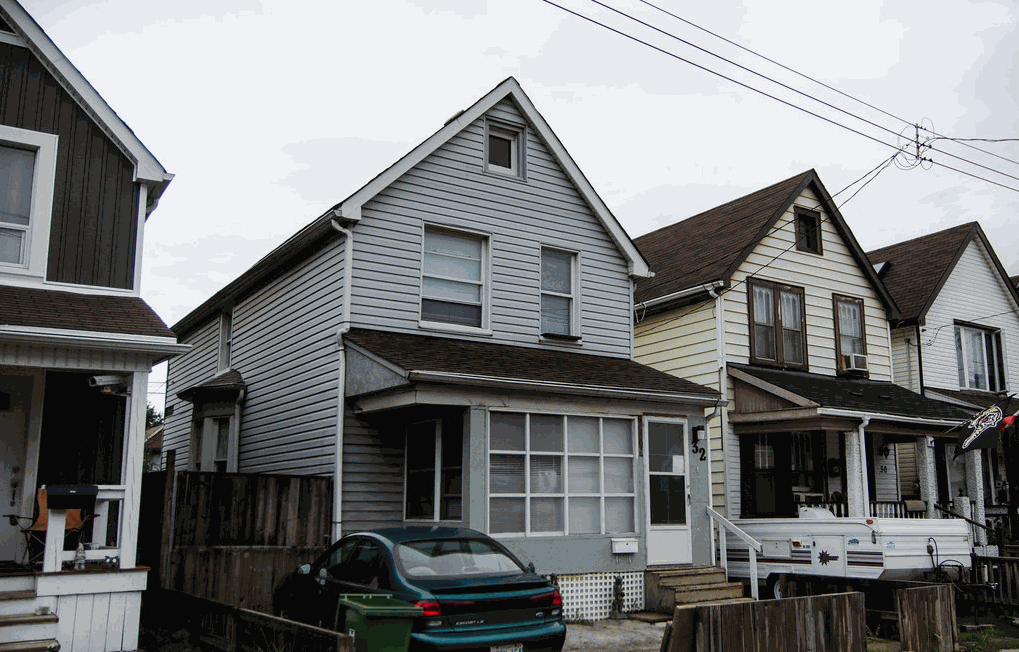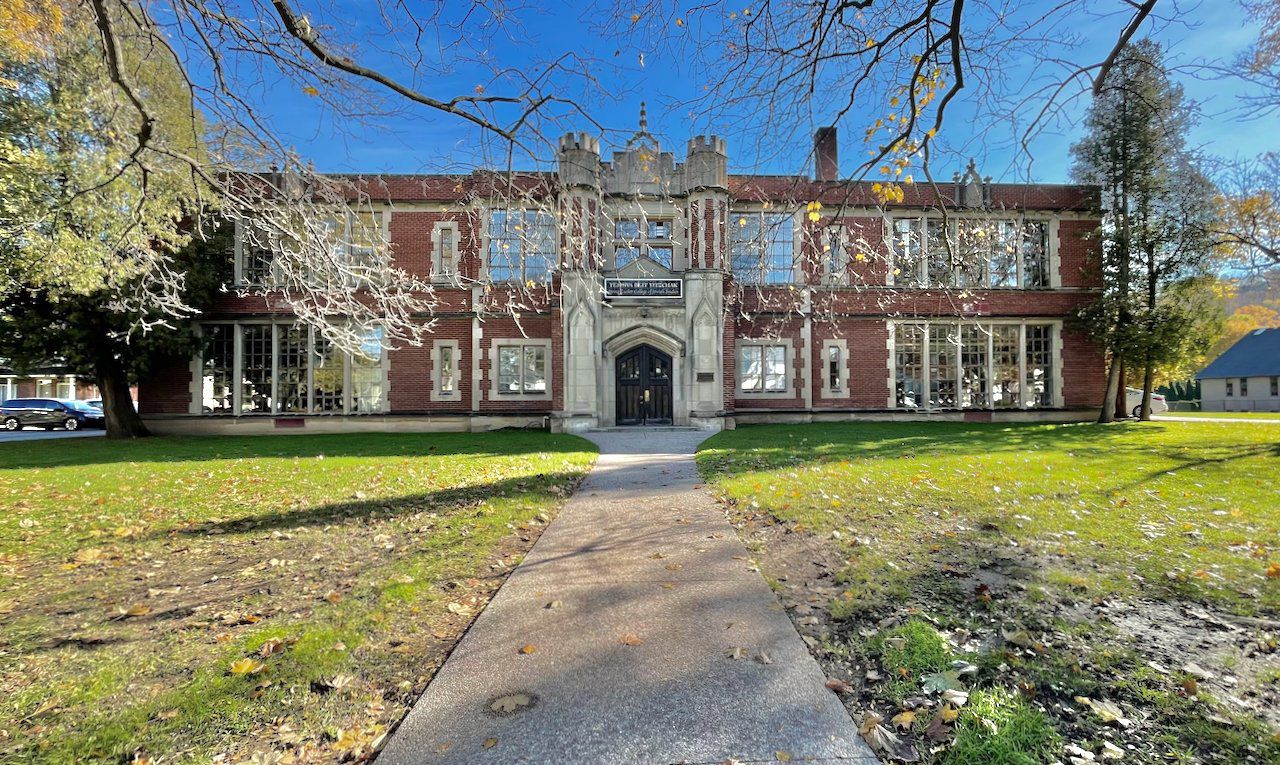 Firestarter (2022)
Akin to the 1984 film starring Drew Barrymore, Firestarter is a 2022 film based on the Stephen King novel sporting the same name. With "IT" being another Stephen King story that was developed for the screen and brought its filming to Hamilton, it's great to see how Hamilton is becoming King's domain! Can you name this location?
It's the renewed Princess Elizabeth School, though the crew didn't stop there! They bunkered down on Shaw Street and Victoria Avenue for a few scenes in the film as well. 
Resident Evil: Welcome to Raccoon City (2021)
The 2021 action-packed film didn't just visit Raccoon City - it also visited Hamilton! With Hamilton being such a versatile location for film paired with unique architecture, it's no surprise that the crew set up shop in this particular building. Question is - what's the building?
That's right - it's the ever-so-beautiful Scottish Rite.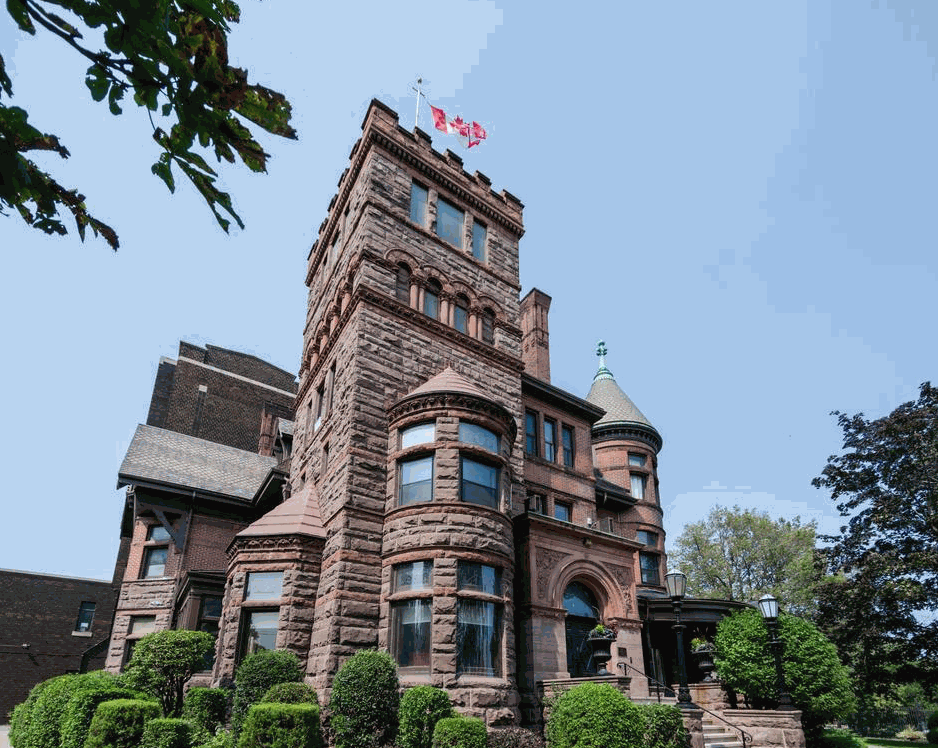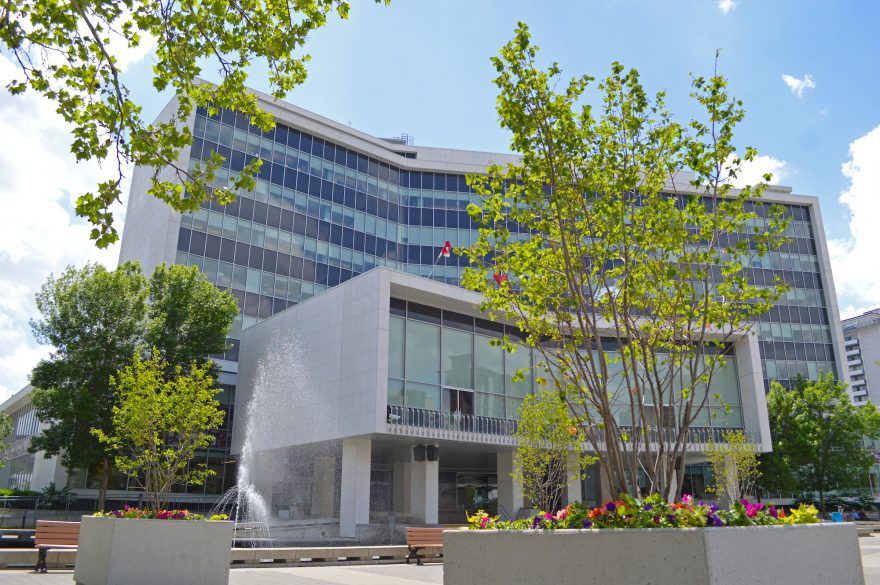 The Shape of Water (2017)
Now, this one may be much less of a surprise seeing as Guillermo del Toro has continuously shared his adoration for Hamilton. For his 2017 film The Shape of Water, some popular Hamilton locations were used. Do you recognize this iconic Hamilton location?
Yep, it's Hamilton City Hall - but that's not all. The crew also shot down on Macnab Street!
How'd you do?
If you correctly guessed all 5/5, consider yourself a seasoned expert in the beautiful city of Hamilton!
As the film industry continues to grow, so does the recognition for the beautiful architecture and atmosphere of the city. We're pumped to see the films that Hamilton's beauty brings in throughout 2023!