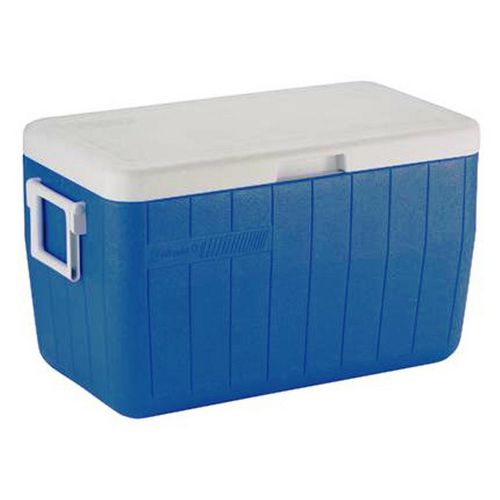 Cooler - 45L
---
Rental price per week.
Please call or email for quote and availability.
Let us put together a complete, custom rental package for you!
Keep your drinks on set cold with this portable cooler.


We do realize most coolers are portable...it just makes it sound more important this way.
Although a non-portable cooler would just be a more fancy way to say refrigerator... we might just start saying this.