Elastic Bands - #33 Size - 1lb Bag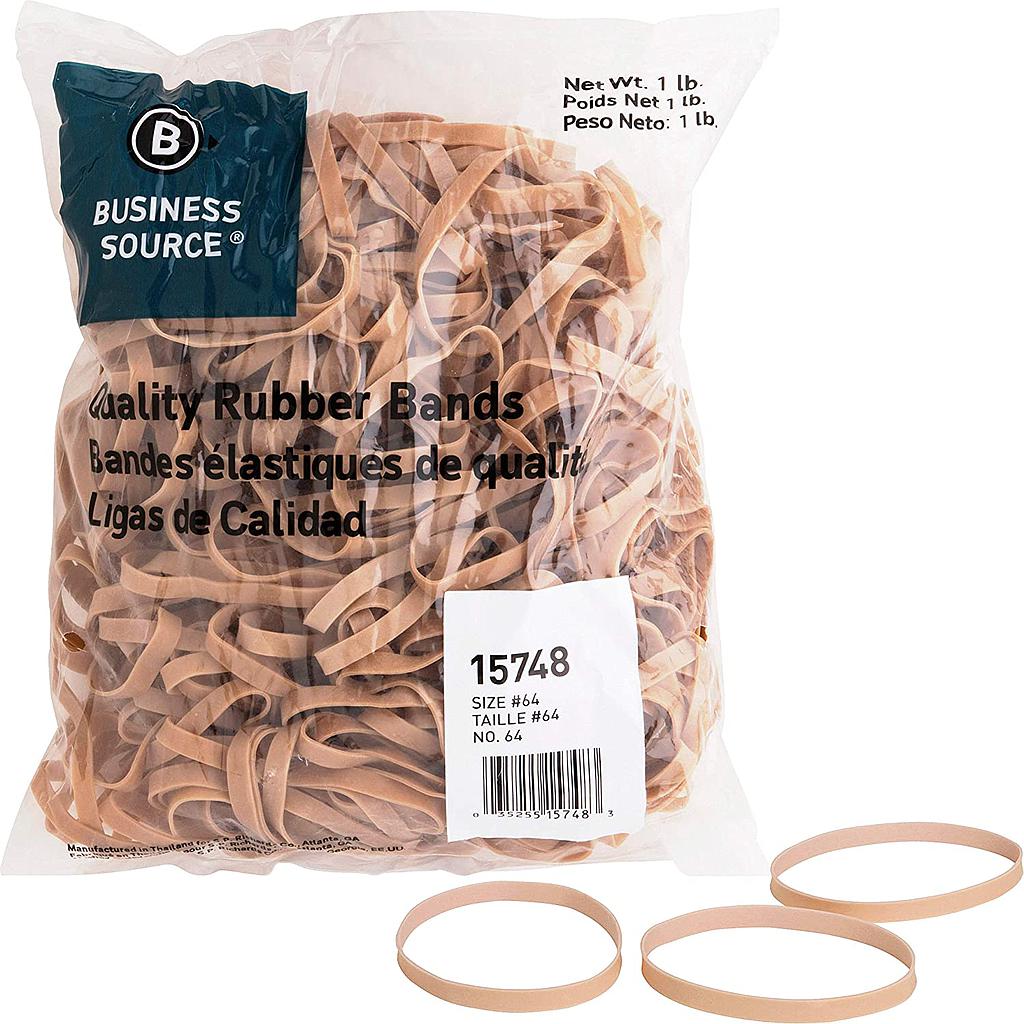 Elastic Bands - #33 Size - 1lb Bag
---
Fill your cart then pay online or in-store!
(instructions provided during checkout)
Pickup in as little as 2 hours.
With this amount of rubber bands you'll be well on your way to creating a decent sized rubber band ball, or fling them at your friends, I am sure they'll love it.