Studio A - 400 Wellington St. North Hamilton, ON.
BRING YOUR IMAGINATION TO LIFE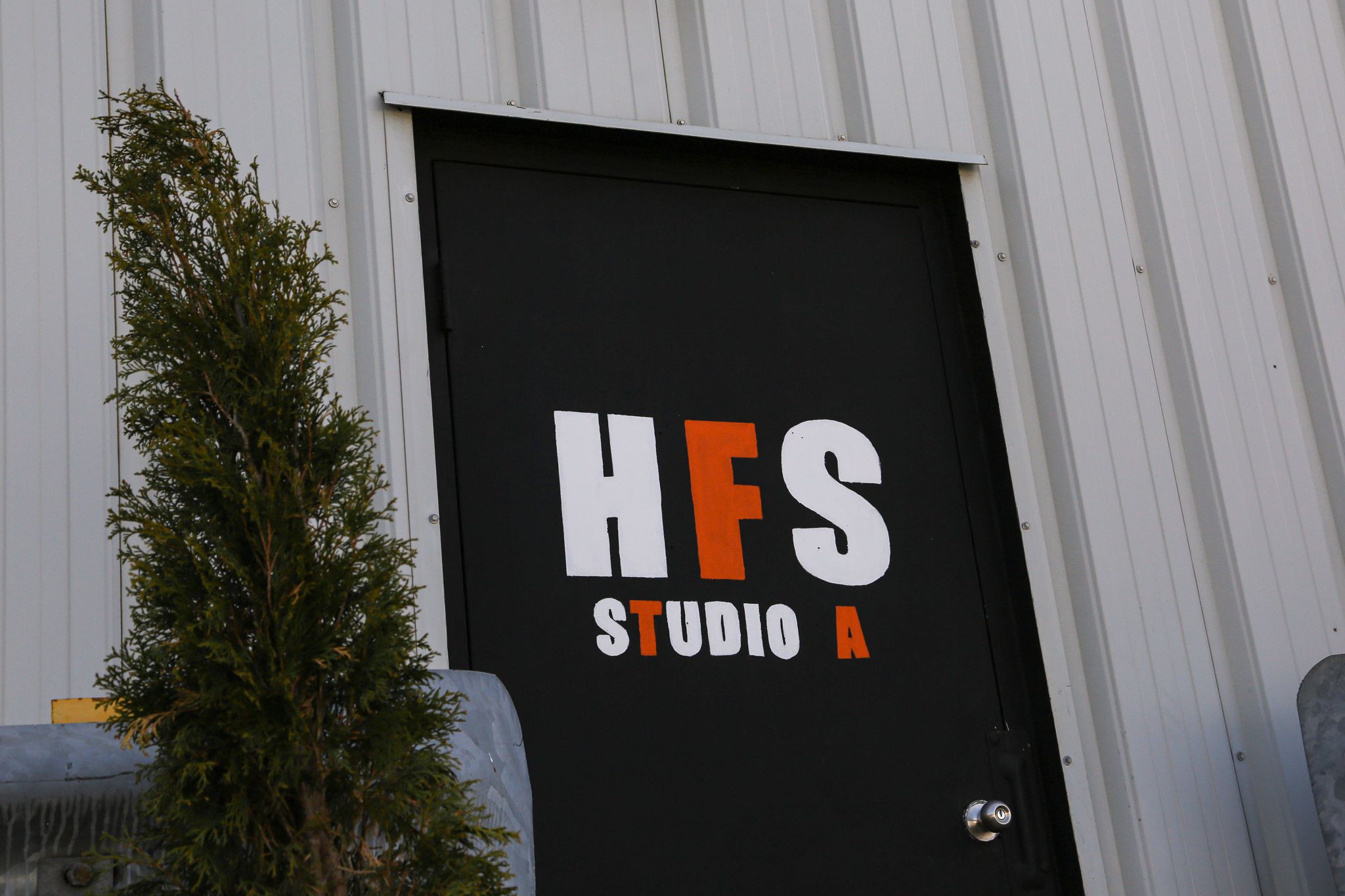 Our 5,000 square foot studio is the perfect home for your next shoot!
Our studio has a full suite of grip equipment and support rooms. This includes:
With a space this versatile you can turn Studio A into almost anything thing you need!
A house, a prison, a spaceship...
The only limit is your imagination