Production Equipment Rental
You can now rent your film equipment in Hamilton!
In addition to our popular Locations Equipment rentals, Hamilton Film Studios also offers production equipment rentals. You can now get your hazers, cameras, prime lenses, green screen fabric, makeup stations, and megaphones locally when filming in Hamilton!
"Amazing people and amazing service! If you are filming in Hamilton, I would highly recommend renting what you need from HFS!"
~ Claire Schembri Google Review

If you're filming in Hamilton, why get your film equipment in Toronto?
Save time, money, and headaches for your movie or television production's equipment rental.
Whether shooting in our studio or going out on location, you're going to love renting from Hamilton Film Studios! We pride ourselves on our selection and the quality of our productions equipment.
Hazers, Foggers & Fans
Location Sound
Have some questions about our production equipment rentals?
Just get in touch — we'd love to chat! You can fill in the form below, use the live chat in the bottom right-hand corner of this website, call us at (289)768-7879, or email us at hfs@hamiltonfilmstudios.com.
Got Equipment?
Tired of having your high-quality production equipment sitting idle? We'll rent it out for you on consignment!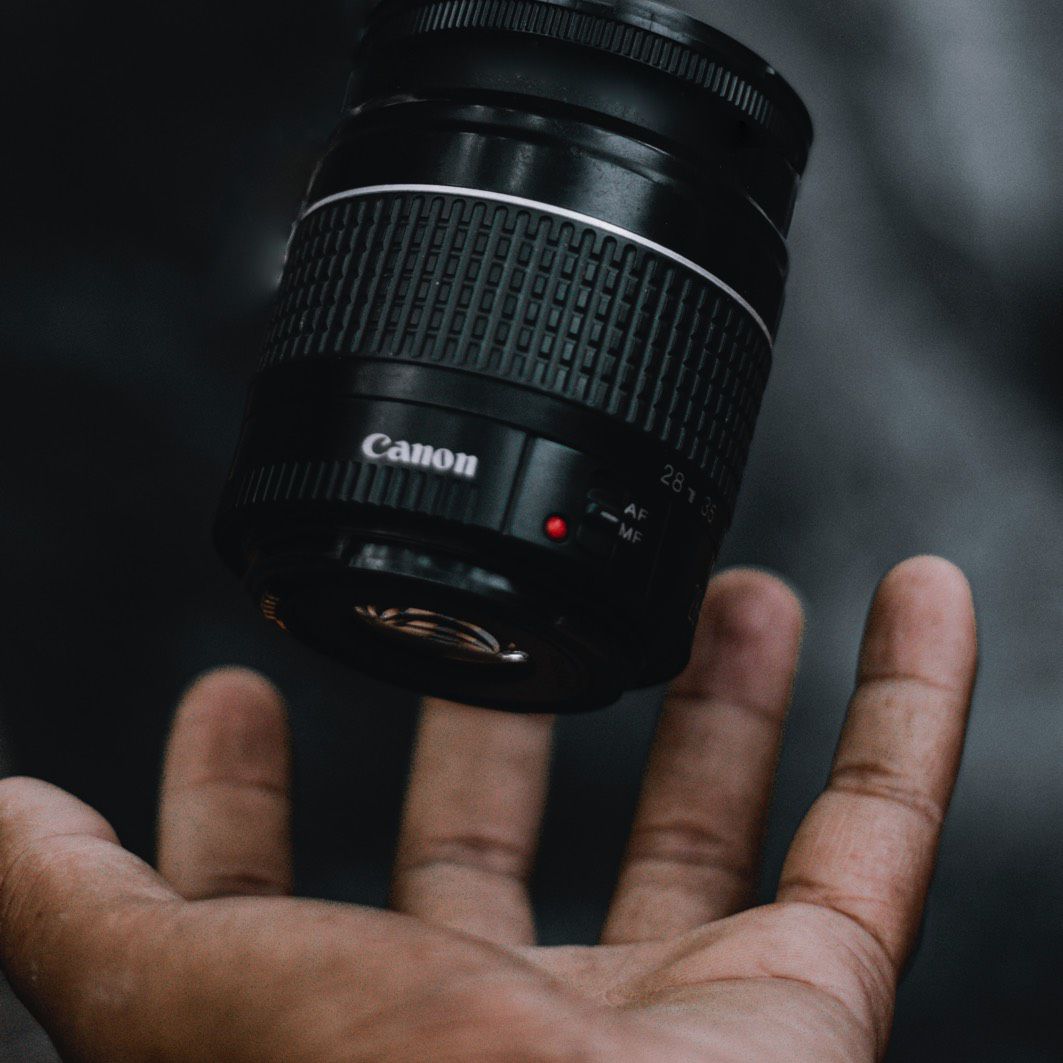 How much commission do you pay for consigned rental equipment?
When we rent your equipment, you take 75% and we get 25%. The daily rate is discussed and agreed-upon when we start the commission relationship.
Can I still use my equipment if it's consigned?
Yes! Your equipment is still yours. You can have it back whenever you want.
Are your production equipment rentals ad-hoc or preset packages?
Currently, we offer ad-hoc rental of production equipment. But let us know what you need and depending on the size of your package and length of your production, we'll put together a custom package to suit your budget.
What sort of production equipment do you have available to rent?